Launch of MindFit mental health awareness workshops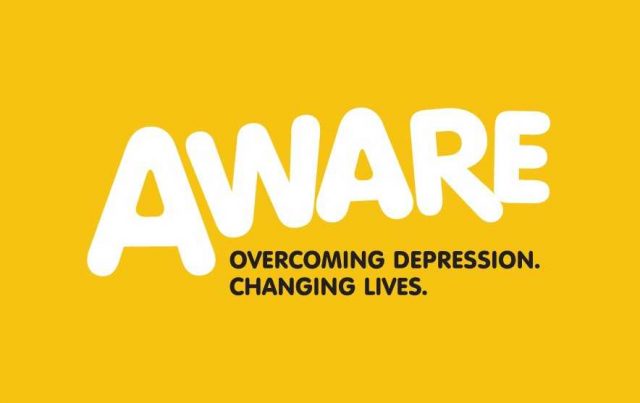 Ulster GAA are delighted to be able to offer, MindFit, a mental health awareness workshop developed by AWARE in conjunction with Ulster GAA which aims to promote resilience and emotional intelligence in young people aged from 14 – 18 years of age.
MindFit is delivered on-site in clubs by AWARE staff and clubs interested in accommodating a workshop are asked to ensure they have facilities to accommodate digital projection.
Each workshop lasts no more than 80-minutes and can be delivered to between 15 and 30 participants per workshop. Coaches and club officers are welcome to observe the workshop.
The course is FREE to GAA clubs thanks to funding received by Ulster GAA from the Public Health Agency.
A maximum of 20 workshops can be delivered (before 31st March 2019) and are now open for bookings. Please contact Patrick at AWARE to schedule your club's MindFit workshop on: patrick@aware-ni.org