Subway Ulster GAA Player Academy Programme concludes with Dublin game
The Subway Ulster GAA Under 15 Player Academy Programme culminated with two highly competitive game against a Dublin Under 15 select in both football and hurling this week.
This programme commenced with each Ulster county selecting players to attend the Subway Ulster GAA Player Academy at the Ulster University at Jordanstown.
During this two day residential the players were exposed to interventions from sports science, nutritional programmes, GPS feedback, video analysis, skills refinement, competitive games, rest and recovery sessions, mindfulness strategies as well as an inspirational talk from former Academy player Jarlath Óg Burns.
Following the camp, 20 footballers were selected to play Dublin at the Athletic Grounds in Armagh, while 24 hurlers were selected to play their Dublin counterparts in Abbotstown.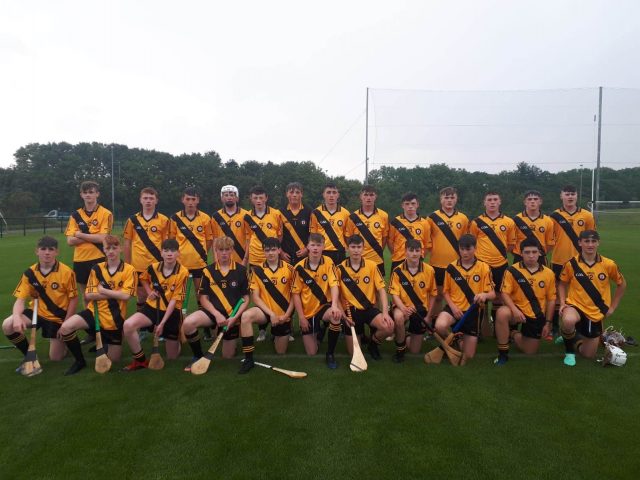 The hurlers gave a great account of themselves and came away victors 2-15 to 2-9 in poor weather conditions.
The footballers meanwhile saw sizable crowd turn out to watch the teams played out a thrilling draw 3-9 to 1-15 in a game where the teams were level on six different occasions.
Well done to all the players who attended the Subway Ulster GAA Academy residential and to their parents for their support. Thanks to the coaches and guest who gave of their time so generously over the course of the Prorgramme