Underage teams from across the Province play at Croke Park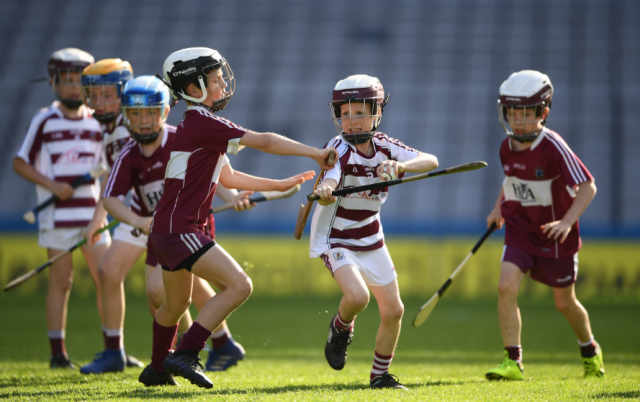 Children from across Ulster enjoyed a once-in-a-lifetime opportunity to play in Croke Park as part of the Littlewoods GAA Go Games Provincial Days.
The initiative sees young players take part in mini versions of hurling and football blitzes at GAA headquarters.
As well as getting the chance to play on the hallowed turf of Croke Park, the children were also taken on a stadium tour.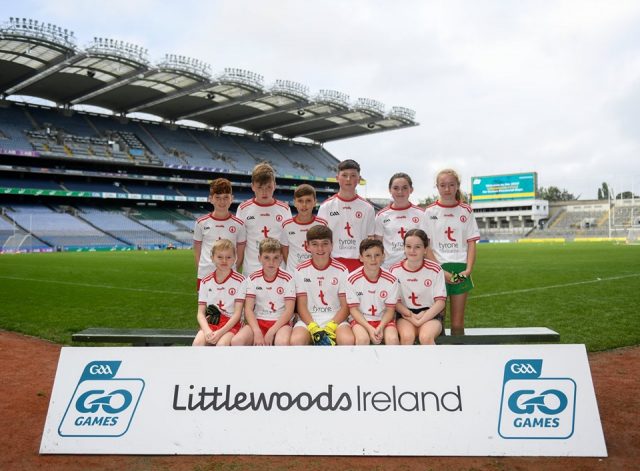 All photos of Ulster teams at the Go Games Provincial Day can be viewed on our Facebook page.