Companies compete to be the 2019 FinTrU Ulster GAA Junior Inter-Firms Champions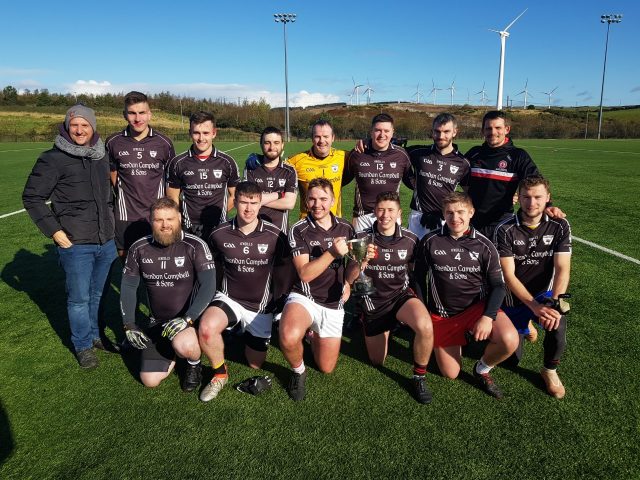 The 2019 FinTrU Ulster GAA Inter-Firms Competition reached its conclusion at the weekend with games in the Mens Junior division.
Due to the high volume of firms interested in participating in the event, 20 teams competed across two blitzes held in the Tyrone GAA Centre, Garvaghey and The Dub on Saturday 26th October.
Blitz 1 at the Tyrone GAA Centre saw players from businesses across the Province don their football boots, including Premier Electrics, CK International, Hughes Steel Fabrications, Tracey Concrete, South West College, Edge Innovate, McFadden Civils, Manor Farm, O'Neills M&E and Fire Gaels.
The Cup went to CK International after they defeated Edge Innovate in the Final.
Meanwhile Blitz 2 at The Dub had competitors from FinTrU, Randox, Deloitte, Global Payments, Citi, Belfast Solicitors and St Mary's Belfast.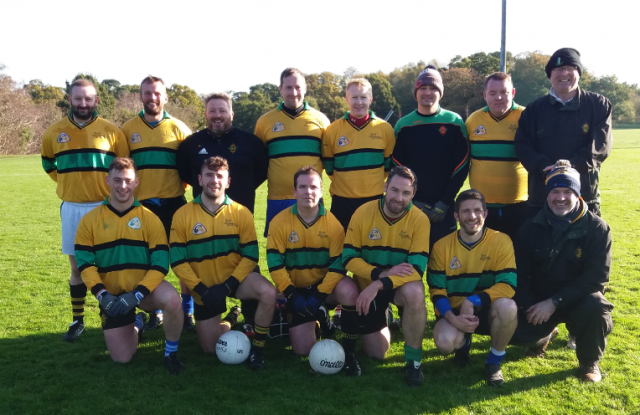 St Mary's claimed the Cup on the day with a 4-7 to 0-5 win over Citi Bank in the Final while Randox took home the Shield after beating Deloitte.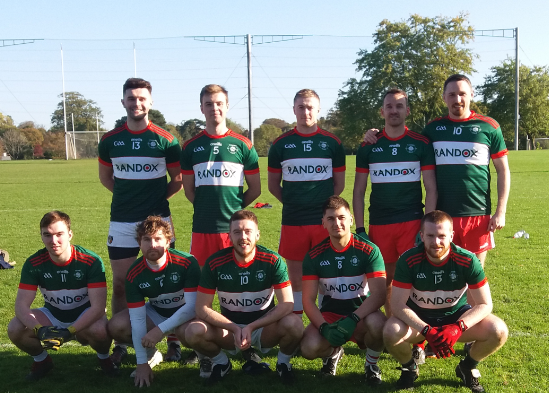 Player of the Tournament went to Conor Johnston from St Mary's.
Comhghairdeas to all winners on the day.
FinTrU is a multi-award winning financial services company, with offices in Belfast and Derry, that is committed to giving local talent the opportunity to work on the global stage with the largest international investment banks.
More information of FinTrU can be found at www.fintru.com