Ulster GAA launch Club Audit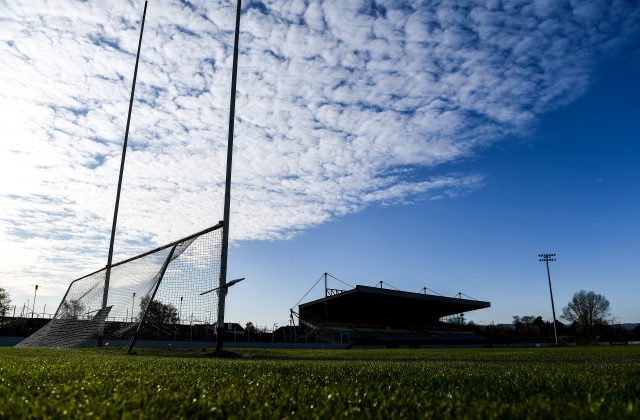 Ulster GAA are currently undertaking an audit of all GAA units to get an accurate picture of the sheer volume of work that our clubs are carrying out across the Province.
This audit, of all of our clubs, has been commissioned to present an accurate picture of the health of the GAA in Ulster.
The information gathered from the audit will help:
Set the baselines and inform our local councils, sports council and other funding agencies when your county and clubs make presentations for support
Clubs to get a snapshot of where they are in a number of key areas and is so doing assess the gaps and then develop the plans to provide support in areas identified.
The audit will focus on a number of key areas for clubs across the province:
Memberships – (numbers of boys, girls, nursery, juvenile, youth adult, disabilities)
Volunteers – (active volunteers who help out in the club and committee members)
Safeguarding – (training and vetting – Access NI / Garda vetting)
Facilities and activities offered within the club
Coaching – (active coaches, coaching levels)
Scór and Irish language activity
Health and Wellness activity
Financial health of the club.
A member of staff from your county or from Ulster GAA will be in touch with each club within the province over the coming weeks to arrange completion of the audit.