Teams sought for Cúchulainn Competition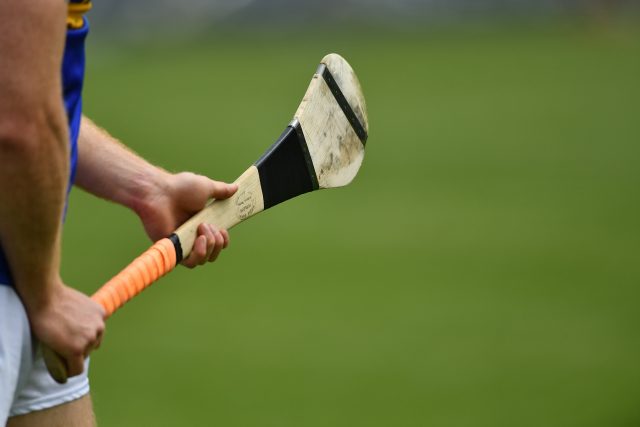 The GAA's Hurling Development Committee is seeking entries for the new Cúchulainn Competiton, a new senior cross-county club hurling competition.
This competition will run for seven weeks from the beginning of July through to the middle of August across Ulster, Leinster and Connacht.
Depending on entries, the competition will see teams will be divided into groups of four, allowing for three group games.
Following the three group games, all teams progress to the knock-out stages. The top two teams in each group will take part in the cup competition and the third and fourth placed teams will take part in the shield competition. This guarantees each team a minimum of four games.
Entry Forms for the competition must be completed online HERE by the Club Secretary or returned by post on the on the Cúchulainn Competition Entry Form by Friday 14 February. It is intended to publish details of all fixtures by the end of March.