Ulster GAA update on Club Insurance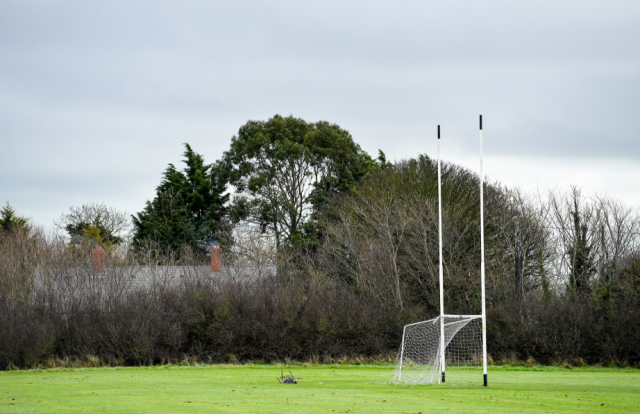 GAA Liability Insurance is suspended in respect of all match/playing activities and gatherings which are in breach of the HSE guidelines and for all clubs with bars or social clubs, following the directive from the Government last week.
Gym facilities are to remain closed as well as playgrounds.
GAA Liability Insurance remains in place for clubs seeking to organise meeting with less than 100 attendees, where absolutely necessary, and also for the recreational use of the property, for example the use of walkways.
However, all clubs must make decisions in the best interests of health and safety, have the social distancing requirements in place and should the property be opened up, ensure the necessary hygiene and cleaning products are in place with the required signage, as provided by GAA communications last week to all units.