How to contact Ulster GAA during Covid-19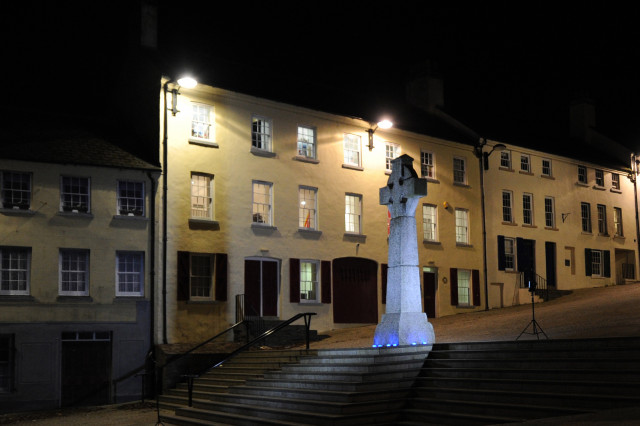 Due to the Covid-19 pandemic the Ulster GAA offices at Market Street and Abbey Street in Armagh will be closed until further notice.
All scheduled games activity under the control of Ulster GAA is currently suspended until further clarity on the current situation is available.
From 1st May we will have a reduced staffing level and we can be contacted in the following ways;
General Enquiries
For all general inquiries, please send an email to info.ulster@gaa.ie. Your message will be replied to as soon as possible.
Safeguarding
All new Access NI applications and those applications in the system which have not been processed due to the requirement for additional information will not be progressed in the interim. Ulster GAA has agreed an extension with Access NI to ensure these applications remain on the system during this time. Clubs should continue to forward Cover forms and ID in the usual way and these will be securely stored in Ulster GAA Offices until such times as they are being processed again.
Garda Vetting Applications will continue to be processed as normal, please contact evetting@gaa.ie with any queries in relation to this.
Safeguarding Queries should be directed to brian.mcavoy.ulster@gaa.ie during this time.
Communications
All Communications queries should be directed to info.ulster@gaa.ie or to Ulster PRO Declan Woods
Health and Wellbeing
Information on Health & Wellbeing support will continue to be available on the Ulster GAA Covid-19 Microsite and queries should be directed through the Head of Community Development Diarmaid Marsden – diarmaid.marsden.ulster@gaa.ie.
Additional Information
Please check our website, ulster.gaa.ie for key information on Covid-19 support for clubs and members during these extraordinary times.
You can also follow us on our social media channels: