Ulster GAA Cúchulainn Initiative 2020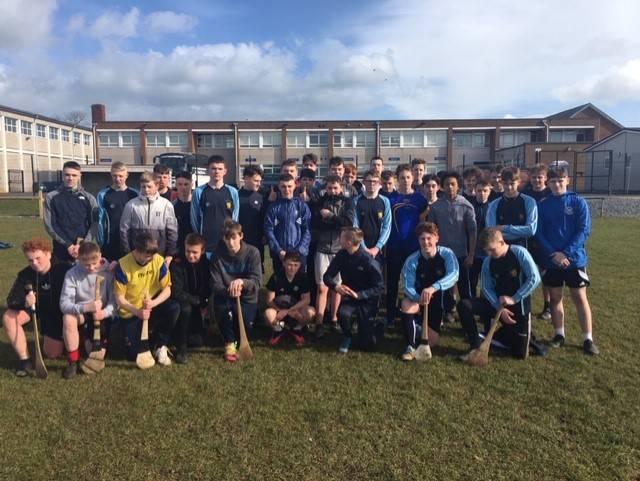 Over past months schools from different community backgrounds have come together to form a team for their local town as part of Ulster GAA's Cúchulainn Initiative.
In total 16 schools from seven towns participated receiving coaching in Gaelic Games and were also offered the opportunity to avail of a 'Getting to Know the GAA' talk from Ulster GAA staff.
The culmination of the initiative was to be an indoor blitz today (Wednesday 1st April) when the schools would have had the opportunity to play together under their town name and colours.
Unfortunately the blitz will not go ahead as planned but hopefully these boys and girls who had their first taste of Gaelic Games through this programme will get the opportunity to pick up a hurl or a size 5 again in their schools when they return.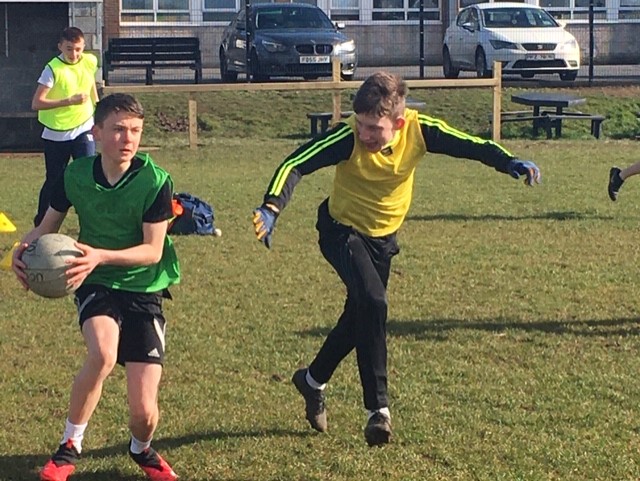 Participating Schools in 2020:
Boys Teams
Bangor – (Bangor Academy and St Columbanus College)
Cavan – ( Breifne College and Royal School)
Limavady – (Limavady Grammar, Limavady High School, St Mary's Limavady)
Lisburn – (Fort Hill College and St Patrick's Academy)
Girls Teams
Antrim – (Parkhall College and Crumlin Integrated College)
Ballymoney – (Our Lady of Lourdes, Dalriada, Ballymoney High School)
Cavehill – (Hazelwood College and Edmund Rice College)
Limavady – (Limavady Grammar, Limavady High School, St Mary's Limavady)
For further information on the Cuchulainn Initiative please email: fionntan.odowd.ulster@gaa.ie