Ulster GAA, Irish FA & Ulster Rugby Host Virtual Multi-Sport Youth Forum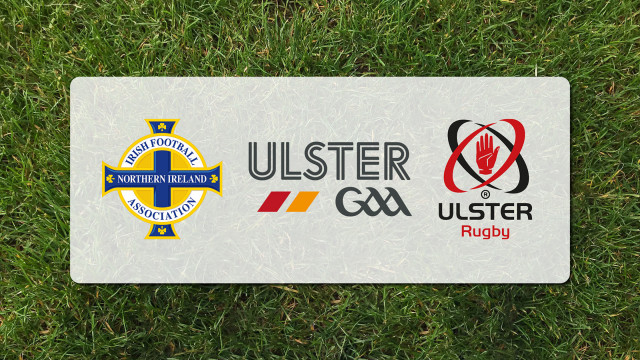 This week, Ulster GAA, the Irish FA and Ulster Rugby hosted a Multi-Sport Youth Forum as part of the Department for Communities programme, 'Sport; A Home for Lifelong Volunteering'.
The event, which was hosted online due to the current environment, was attended by young volunteers from all three sports.
On the evening young volunteers got the chance to hear more about the opportunities available to young people, the benefits of volunteering and what potential barriers they may face at times. They also got to hear from other young volunteers on how volunteering in sport had helped them to develop holistically, meet new people and gave them more confidence.
The evening also had interactive elements which gave the attendees opportunities to provide feedback on their experiences of volunteering in sport.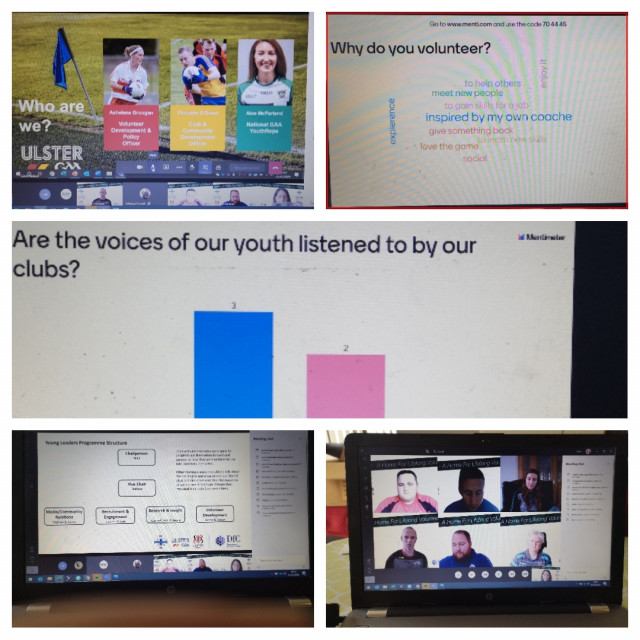 Aine McParland from Killeavy St Monnina's GAA club in Armagh shared her volunteer journey with the attendees. Her volunteer experience at club and university has given her the opportunity to represent her county on the GAA YouthReps as well as help organise a number of major events such as the GAA Youth Forum, which gives an opportunity for younger members voices to be heard.
"Through my volunteering roles within the GAA, I have been lucky to travel-not just across Ireland, but overseas. In 2018 I went to Brussels to attend the Asian-European Foundation Young Leaders Summit, which focused on ethical leadership. Through working with the Scottish Young Ambassadors, I went to Glasgow as part of the Year of Young People, to see the work they do and the impact that their programmes have on both the participants and volunteers. Most importantly, volunteering gives me an opportunity to connect with others, to learn, and to give opportunities to young people."
Ashelene Groogan, Volunteer Development & Policy Officer, Ulster GAA said,
"To get young people from different sports together to share their experience and knowledge is always a great opportunity. We want to continue to empower our young people as they are the future of our games. Listening to the three sports, hearing about individual experiences and barriers into volunteering, was a great insight on how young volunteers feel they have a voice in their sports".