Ulster GAA office re-opens on a limited basis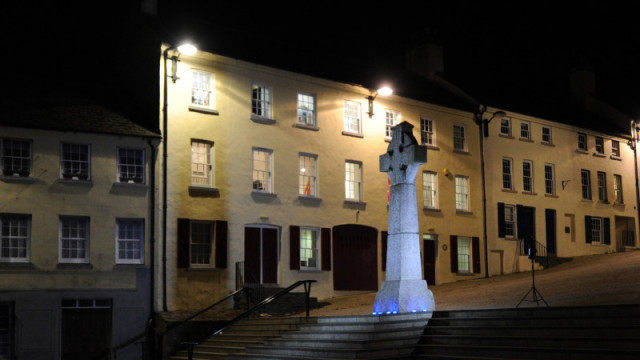 The Ulster GAA office in Armagh has now re-opened with restrictions.  There will be a small number of staff in the office to answer calls and access will only be provided to visitors in limited circumstances.
Only those with an appointment with a member of Ulster GAA staff will be permitted to enter the building and even then, access will be governed by the latest Government and Public Health guidelines at all times.  Visitors may not proceed beyond the front reception unless prior authorisation has been obtained and the entrance contact log is completed.
Should you wish to meet with a member of our staff please contact them directly and where possible Ulster GAA is asking that you continue to use virtual meeting facilities.
However, if that is not possible, and only in extremely limited circumstances, an appointment can be made to attend at Ulster GAA offices in Armagh.  This must be authorised in advance with the member of staff and a meeting contact log maintained.
Any other queries can be directed to info.ulster@gaa.ie
Thank you for your cooperation and please remember to stay safe.