Disability Sport NI launch Club Education Programme to promote club inclusivity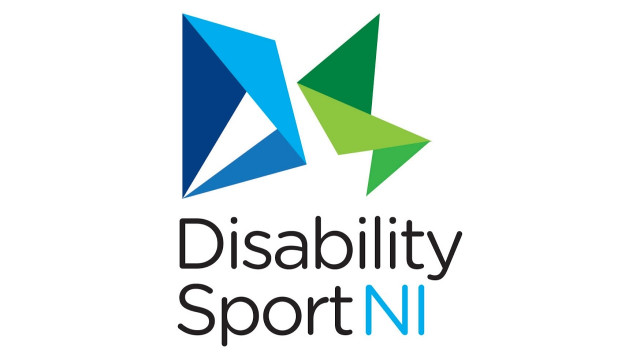 Disability Sport NI has launched a Club Education Programme, designed to provide training opportunities to volunteers, administrators, club officials and coaches from both mainstream and disability sports clubs who aspire to make their sessions safe and inclusive of disabled people.
All training is provided free of charge. For full details and to download the application form please click of the link below:
Closing Date is 23rd October 2020, so please apply soon if you are interested to avoid disappointment.