Latest update on GAA club and inter-county activities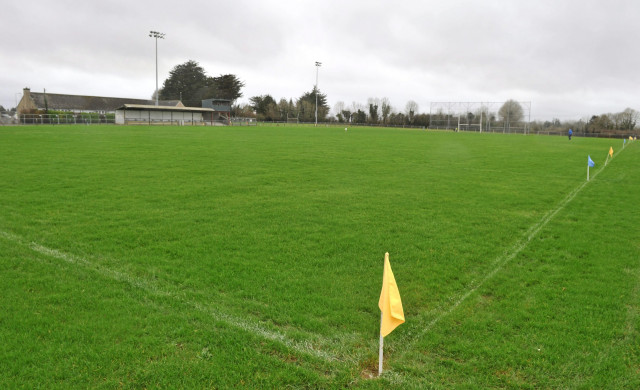 On 15th October Ulster GAA advised units in Ulster that due to the significant numbers of positive Covid-19 cases in the province all club training activity was being suspended until further notice.
While there has been some levelling off in positive cases in recent days, numbers remain high and the numbers of positive cases in Ulster continues to be much higher than in any other province. However, you will be aware that from midnight tonight the '26 Counties' move to Level 5 restrictions, which will remain in place until 1st December 2020.
Under Level 5 restrictions club training is permitted outdoors at minor level and below on a non-contact basis and in pods of 15 or less. No training at adult club level is permitted. Under current guidance from the NI Executive non-contact training is permitted outdoors at all levels in pods of 15 or less.
Following further discussions with the GAA at national level, it has been agreed that as the Irish Government at Level 5 is permitting non-contact training at minor level and below, on the basis as outlined above, then all 32 counties should adopt the same position. It is also the view of the Association that there should be a consistent approach at adult level across the entire Association.
Therefore, with effect from midnight tonight outdoor training at minor level and below will be permitted in line with the conditions of both Governments (i.e. non-contact and in pods of 15 or less). There will continue to be no outdoor training at adult level.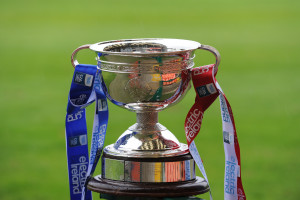 Following today's announcement by the Irish Government, the Electric Ireland Ulster Minor Football Championship has been paused, and inter-county minor training should be suspended. Further detail will be provided in the coming weeks in relation to the re-scheduling of this competition.
This communication should be read in conjunction with the wider communication (below) which was issued this evening by Croke Park.