Upcoming Coaching Webinars Available to View Online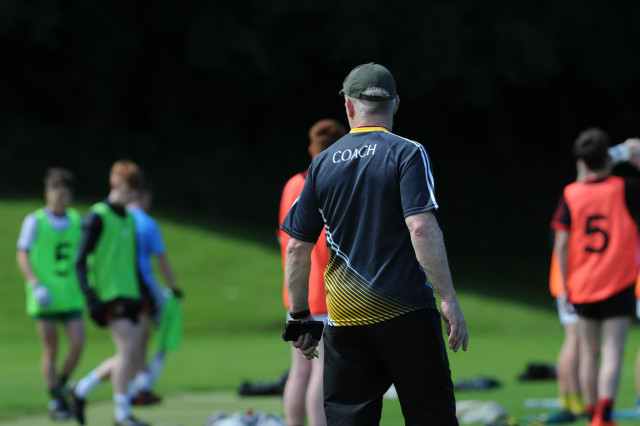 Ulster GAA, in association with O'Neill's,  will be hosting a range of  Coaching Webinars and Workshops over the coming weeks.
Details and links to register for these free online events are below:
A number of webinars and workshops from past weeks are also available on the Ulster GAA YouTube channel. Check them out below, and subscribe to the channel for more to watch more Ulster GAA videos.
Hurling Coaching Series
Coaching Corner: Peter Donnelly – Online Q&A on Strength & Conditioning and Athlete Development (with Eoin McNicholl)
Coach Development Programme – Developing Resilience in Youth Players (with Ryan Mellon)
Club Technical Skills Webinar Series: Hand First Pass & Solo (with Tony Scullion)