Ulster GAA welcomes launch of £25 million Sports Sustainability Fund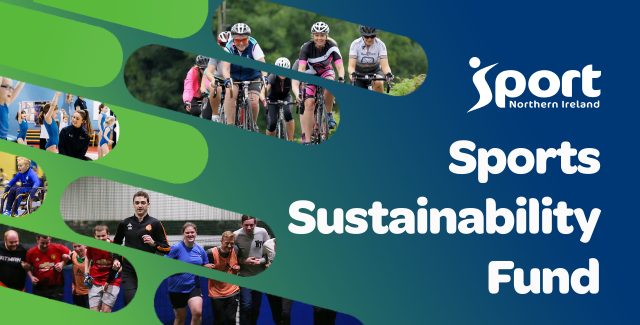 Ulster GAA welcomes today's launch of the £25 million Sports Sustainability Fund which is designed to help governing bodies of sport and clubs who have been financially impacted by the Covid-19 pandemic.
Following the launch, Ulster GAA Provincial Secretary Brian McAvoy stated:
"We are delighted that the NI Executive has committed £25 million to the Sports Sustainability Fund and hope that this will go some way to alleviating the financial pressures endured by all GAA units in the 6 counties. 
Our Clubs have shown outstanding resilience and leadership throughout this pandemic in supporting our communities and those at need during this difficult time. This financial support shall ensure that our clubs are well placed to continue to offer the physical and mental well-being benefits that sport provides in helping our communities emerge from this crisis."
This funding will be administered by Sport NI with Ulster GAA collating a submission on behalf of affected units in the six counties. All GAA Clubs and units in the six counties including Ladies Football, Camogie and Handball will be eligible to apply.
Complete details on submission dates and how to apply shall be circulated in the coming days. Further information is available from Sport NI at the following link: http://www.sportni.net/funding/our-funding-programmes/sports-sustainability-fund/