Five Ulster players honoured in EirGrid U-20 Football Championship awards for 2020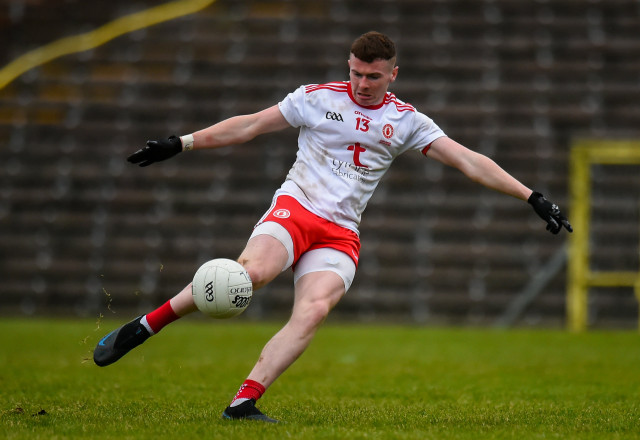 Five Ulster players have been included  among the top 20 performers from this year's EirGrid U-20 Football Championship. 
Ulster Champions Tyrone claimed four awards; Darragh Canavan, Tiernan Quinn, Ethan Jordan and Cormac Munroe, Donegal's Aaron Doherty has also been recognised in the top 20.
Tyrone retained the EirGrid Ulster U-20 Football Championship with a five-point win over Donegal at Clones back in May 2020.
This is the sixth year of the U-20 awards with the recipients being selected by the Gaelic Writers Association. The awards are run by EirGrid to recognise the incredible talent, dedication and hard work displayed by those involved in this competition.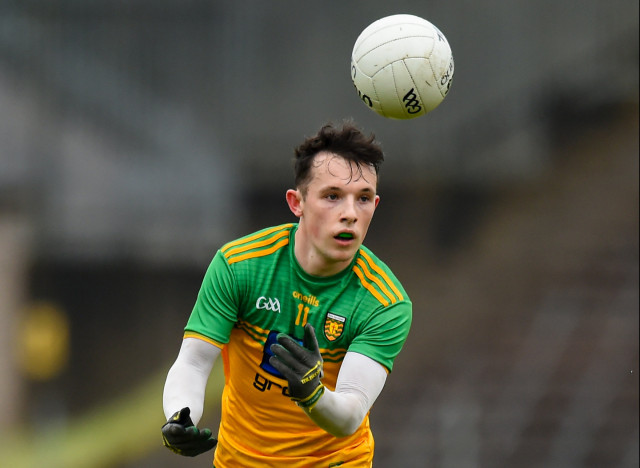 Commenting on the awards, Uachtarán Chumann Lúthchleas Gael, John Horan said: "I commend all of the players honoured on this list but also all of those who competed in the EirGrid GAA Football U20 All-Ireland Championship in 2020 giving the testing set of circumstances everyone involved faced.
"As ever with this grade of football the talent on show was difficult to ignore and I have no doubt that many of the names that feature on this list will have aspirations of further county representation in years to come.
"Thank you to EirGrid for their ongoing support of the GAA and their creativity in helping us to promote this competition and we look forward to working with them in 2021."
The full list of winners are below:
EirGrid 20 U20
Conor Flaherty (Galway)
Darragh Canavan (Tyrone)
Jack Glynn (Galway)
Cormac Munroe (Tyrone)
Lee Gannon (Dublin)
Sean O'Brien (Kerry)
Dan McCarthy (Kerry)
Conor Raftery (Galway)
Paul Kelly (Galway)
Aaron Doherty (Donegal)
Matthew Tierney (Galway)
Tommo Culhane (Galway)
Mark Lavin (Dublin)
Lorcan O'Dell (Dublin)
Ciaran Archer (Dublin)
Ethan Jordan (Tyrone)
Tiernan Quinn (Tyrone)
Ronan Coffey (Laois)
Ruairi Ó Beaglaoich (Kerry)
Blake Murphy (Cork)