Child Safeguarding Online Refresher available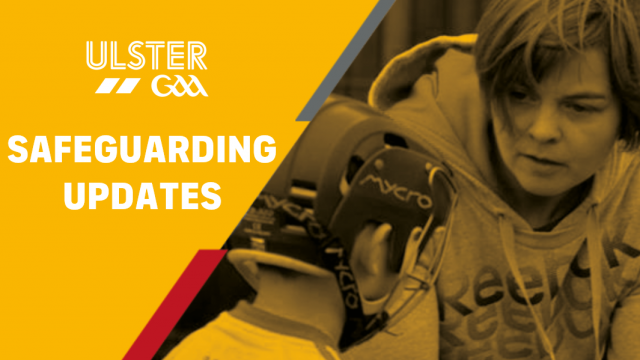 The GAA Child Safeguarding Online Refresher is available for those who attended an LSP or other Sports NGB's Safeguarding 1 training.
They can 'top up' their training requirements through our Safeguarding Refresher. This fulfils their child safeguarding training needs  enabling them work with children in the Gaelic Games Associations.
A reminder that the criteria for participating in the Gaelic Games Safeguarding Refresher programme was amended. Any person who completed the Gaelic Games Safeguarding 1 face to face workshop in the last 5 years i.e. since 2016 can avail of the refresher programme.
This amendment is only a temporary measure due to the impact of covid-19 and is therefore only valid until 30th June 2021, after which it will defer back to the 3year rule.
Safeguarding 1 Refresher may be accessed https://learning.gaa.ie/safeguarding.