Update on Sport NI Sports Sustainability Fund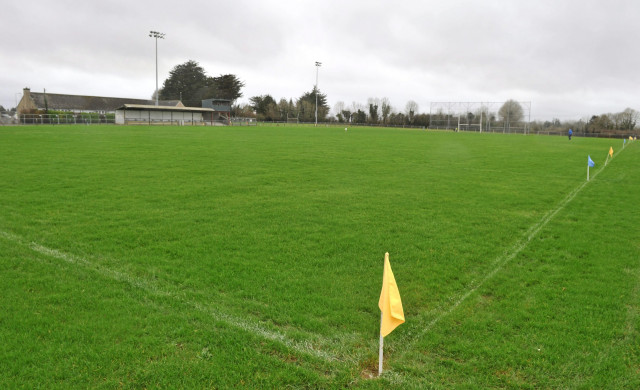 Ulster GAA has today been notified that its application to the Sport NI Sports Sustainability Fund programme, on behalf of GAA clubs and units in the six counties, has been awarded over £5.93m.
The Sports Sustainability Fund is designed to help governing bodies of sport and clubs who have been financially impacted by the Covid-19 pandemic. This funding has been administered by Sport NI with Ulster GAA collating a submission on behalf of affected units.
In all, 180 GAA clubs and units, including Ladies Football, Camogie and Handball, will share in this new funding that results in a total award of £7.38m to Ulster GAA from the Sports Sustainability Fund.
In the first wave of funding announced earlier this month, Ulster GAA, as the governing body for Gaelic games in Ulster, received £1.44m to help the organisation recover from the financial impacts of the pandemic.
The successful clubs and units will be notified of their awards today and all funding will be distributed by 31 March.
Welcoming the latest announcement, Ulster GAA Chief Executive Officer and Provincial Secretary Brian McAvoy said:
"On behalf of our Clubs and units, I again wish to sincerely thank the Executive, the Department for Communities and Sport NI for their overall management of this funding process that will help greatly to sustain the sports sector at this difficult time"
"Ulster GAA staff have worked closely with our Clubs and units over the last few months to ensure their applications and supporting documentation met the Fund criteria, so we are delighted with this level of successful applicants."
A list of awarded clubs and units within Ulster GAA can been found in the link below:
http://www.sportni.net/funding/our-funding-programmes/sports-sustainability-fund/sports-sustainability-fund-awards-list/ulster-council-gaa-approved-award/