Bauer Media is official voice of Ulster Senior Football Championship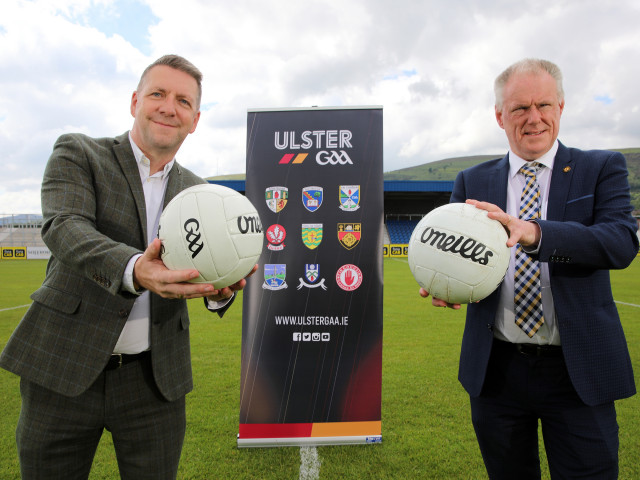 Bauer Media NI – the home of Cool FM, Downtown Radio and Downtown Country – has been unveiled as the official Media Partner for the Ulster GAA Senior Football Championship.
The sponsorship will result in enhanced, province-wide coverage of the Championship across Bauer's three local stations – both via the airwaves and its hugely popular digital channels.
Audiences will be given exclusive 'behind the scenes' access to key players as well as the latest content, insights and match analysis from a range of special guests.
Announcing the new partnership, David Tighe, Managing Director of Bauer Media NI said:
"We're proud supporters of all sports and are delighted to be extending our commitment through this important new corporate partnership.
"The pandemic has been difficult for everyone – not least due to its impact on sport, and this extends from schools, to grassroots, at club level and beyond.  Like our radio stations, the GAA has always been an important part of the fabric of local communities, and we look forward to supporting the reconnection process which the Ulster Senior Football Championship will help to deliver over the coming weeks."
Welcoming the announcement, Brian McAvoy, Ulster GAA Provincial Secretaryadded:
"This partnership provides a great boost for our organisation, giving us a strong platform to communicate with a wide range of GAA supporters. We continue to face the challenges of Covid-19 restrictions and thanks to Cool FM, Downtown and Downtown Country, no-one will miss out on all the latest Championship news and updates."