Information for supporters at this evening's Ulster Minor Football Championship fixture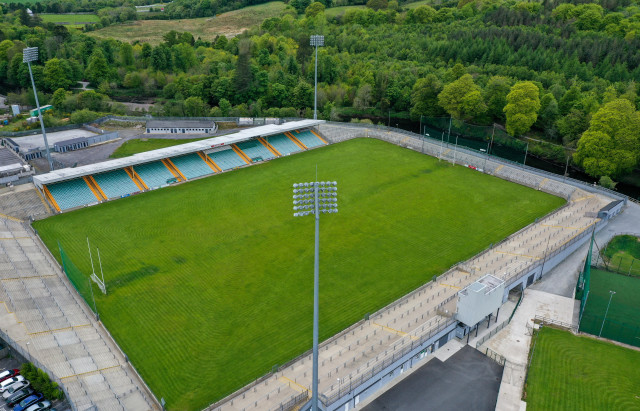 Supporters attending this evening's first round game in the Electric Ireland Ulster Minor Football Championship in Ballybofey are advised of the following:
---
21st July 2021
Electric Ireland Ulster Minor Football Championship – First Round
Donegal v Antrim
Páirc Mc Cumhaill, Ballybofey 8.00pm
Spectator entrance shall only be via the Main Entrance on the terrace side of the ground. There shall be no spectator access from the rear of the main stand.
All spectators (including juveniles) attending the game must have a ticket. The fixture has a capacity of 500 and all tickets have been sold.
Turnstiles shall open at 7pm.
Please adhere to social distancing regulations. All patrons should wear a facemask when entering and moving around inside the ground.