Wylie savouring the chance to recapture glory in Monaghan's exciting new decade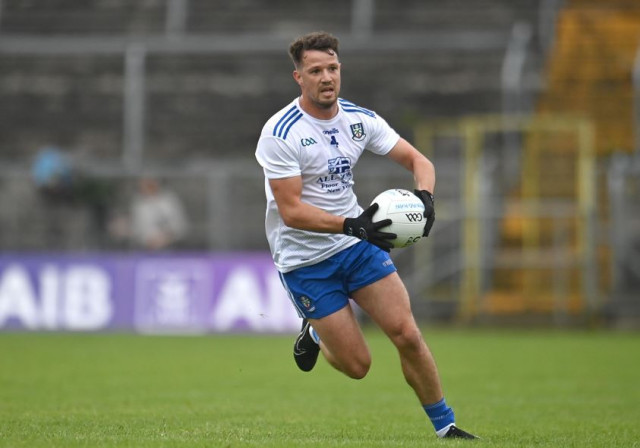 All Ryan Wylie wants to do, and has ever wanted to do as a Gaelic footballer, is to win silverware with the teams he has played on.
The Monaghan captain, like many other players who have reached the top level of the game, has felt the highs of success and the lows of loss. One of those options is clearly preferred, especially when it comes to occasion like this Saturday, the Ulster Senior Football Final.
"Fortunately, I've been lucky enough to experience winning the Ulster Championship twice, but I've also been on the unfortunate end of losing them, so I know which side I'd rather be on.
"It would be very special to win. The last few months that everyone has been through, with Covid and being locked away and things, just for supporters and young families it would be nice to have something at the end of the year to look back on. That's our motivation, but Tyrone will have the same motivation."
Wylie was a youngster fresh onto the panel when Monaghan won their first Ulster title in 25 years back in 2013. Another Final appearance came the following year for the Farney, before they landed a second Anglo-Celt in three years the next season in 2015.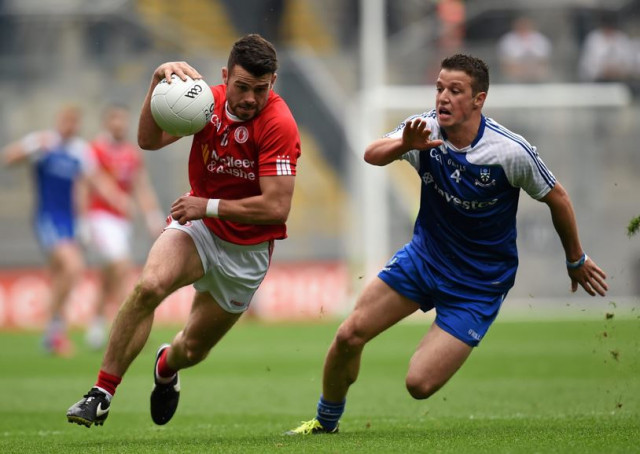 However, that would be their last Ulster triumph and appearance in the provincial decider. While reaching the 2018 All-Ireland semi-final was undoubtedly another highpoint, Monaghan's decade of glory would tail off with Ulster SFC defeats to rivals Cavan in 2019 and 2020.
This year though, revitalised and renewed by an influx of new, up-and-coming players such as Micheál Bannigan, Aaron Mulligan and Killian Lavelle, Monaghan are back in the hunt for the Ulster crown once more.
The vibrancy of the new wave is exciting for Ballybay clubman Wylie, and that conveyor belt of talent from a county famously identified with having a small pick, is grounds for enthusiasm.
"There are a few younger players who have really pushed on. They've promised at minor level, and sometimes it's difficult to break into a senior team, but testament to players like that, they kept patient and they kept working hard and it's paying off for them now.
"The way football has gone, you need all your players. With some of those players on the bench, it's probably testament to the some of the players that are starting now. A couple of years ago they'd have been the ones on the bench, and they've worked hard to get a starting place. Everyone here, they're champing at the bit to try and get one of those 1-15 jerseys.
"I know in 2013 when we won our first Ulster in 20-odd years, 2015 we won another one, they were two great teams. 2018 was the first time we got by the All-Ireland quarter final mark. But we have a completely fresh team, and we're lucky enough to get to the final this year.
"However, it's a very similar team that played against Cavan last year, and we probably weren't getting the best headlines after that. As the saying goes, 'You're only a foot away from a pat on the back and a kick in the arse'."
"This game will take a whole life of its own, both ourselves and Tyrone have different management teams.
"Hopefully we'll be able to get the result."