A hurling revolution taking place in South Ulster thanks to new Development League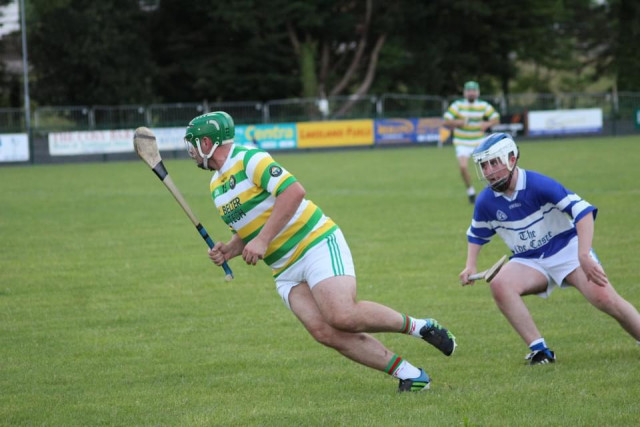 Over the past two months Ulster has undergone a surge in energy and enthusiasm for junior level hurling thanks to a new cross-county competition, the 'South Ulster Junior Hurling Development League', aimed at providing meaningful games for growing clubs.
Similar to the popular Táin Óg Youth Hurling Leagues, games can be played at 11-a-side up , but most games have been played at the full 15-a-side and have been hugely competitive as a result.
One of the counties that has benefit the most has been Fermanagh. They have seen an impressive rise at underage level with two newly formed teams now added to the adult ranks, one of which being Erne Gaels who have been working hard over the last few years and have fielded a first adult hurling team in over 20 years.
Their Hurling club secretary Rosie O'Reilly is delighted to see the young Fermanagh team get plenty of worthwhile games to aid their development
"We have came up the underage systems and are delighted to provide games for our young hurlers. We have also been able to get some of our footballers to take up hurling and they have really embraced both codes."
One such example is Rosie's son Ultan, a talented county minor with Fermanagh in both football and hurling, who hopes to be an important player for club and county in years to come. Erne Gaels will take on Latton from Monaghan in the South Ulster Junior Hurling Bowl Final.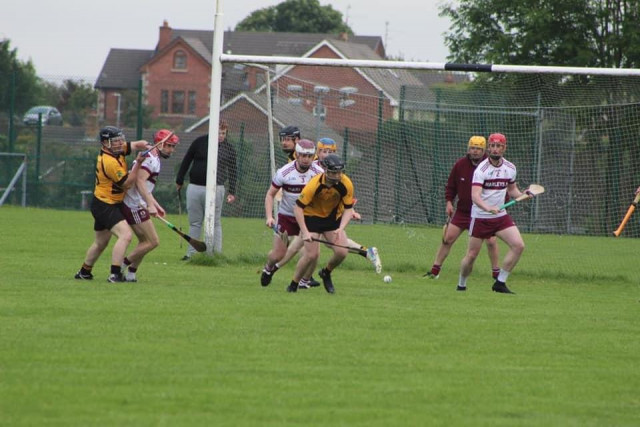 South Fermanagh Gaels are another new regional team formed in the county who have prospered in the new development league. They have went on an amazing unbeaten run only to come up short in a semi-final against Four Masters of Donegal, but will play Omagh St Enda's in the Shield Final.
The team is a mixture of former underage hurlers and newcomers to the game, which have blended well together so far, remarkable given the team only formed via an online Zoom meeting in February and are now playing in a final.
Ulster GAA Regional Hurling Development Officer Emmett Conlon was one of the people who helped get the South Fermanagh team up and running, as well as the new development  league.
"The South Fermanagh WhatsApp group chat can drive me mad at times, 90 per cent of it is nothing to do with hurling, but you have to embrace it and enjoy the craic!
"These men are loving their hurling. You have players who are working away down the country but who all make the effort to be at  game on Wednesday evening. I cannot praise them enough"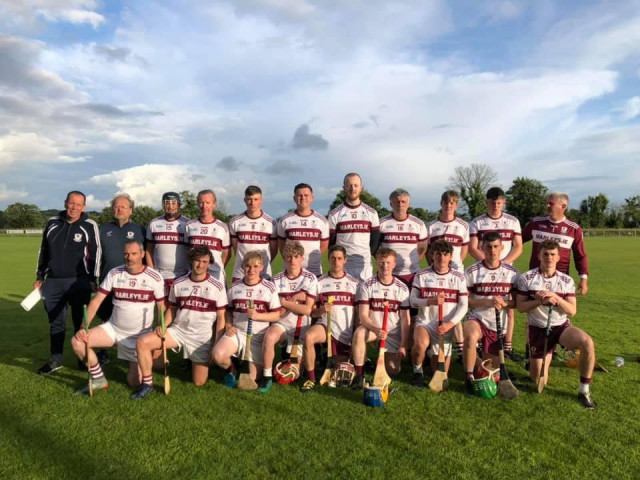 Latton O'Reillys have also benefited from the competition, and have put in massive effort in recent years at underage level which has seen them become competitive in Monaghan and Cavan leagues as well the National Táin Óg leagues.
Some of the main drivers of hurling in the club are Gabriel McQuillan, Jaime Black and Gerry Naughton. McQuillan is happy with the new league.
"This competition has been brilliant for us. The last three years we have not been able to compete against other Monaghan clubs and normally as the year goes on, our numbers get worse. This year it's the other way around, as all our games are competitive, we are getting more out to play and more players staying involved. It's been a welcome boost to us" 
In Donegal, the Four Masters and Letterkenny Gaels clubs have seen tremendous progress. Indeed, it's already been a famous year for the Letterkenny club, as after three years of adult hurling they earned their first competitive win against Erne Gaels in a nail biting three-point victory in Belleek, before following it up with a win against Latton.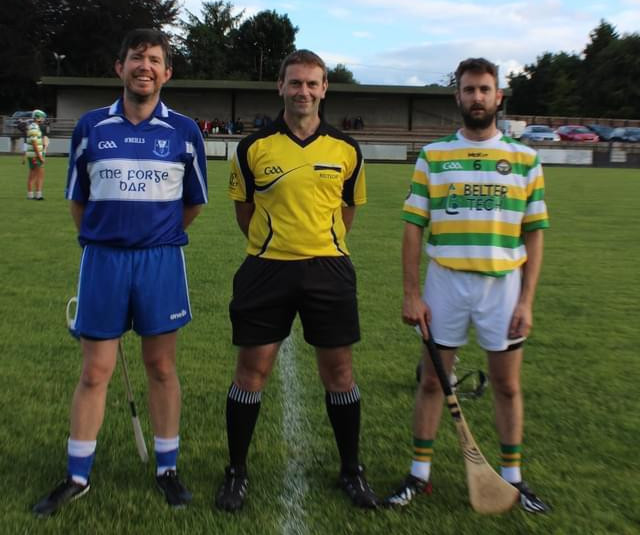 The South Ulster Junior Hurling development league has since been endorsed at national level by GAA President Larry McCarthy, who made the trip up to Healy Park to watch a group stage game between Omagh St Enda's and Four Masters, and praised the structure for its creative ways of ensuring competitive games for clubs in different counties.
The competition concludes this Wednesday with Cup, Shield, Plate and Bowl Finals all taking place across the province. Bringing to a close a summer of hurling like no other for these junior hurlers. The South Ulster junior development Hurling league only looks set to grow, with more clubs in contact from Cavan, Tyrone and Monaghan looking to enter the 2022 edition of the competition.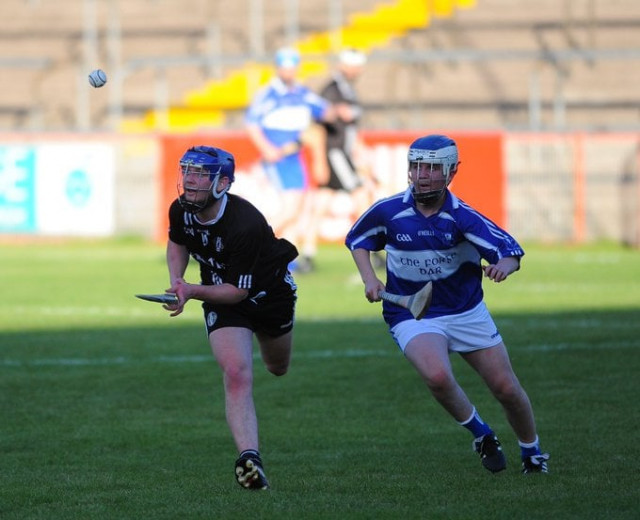 Wednesday 4th August – South Ulster Junior Development Hurling League Finals
Cup Final – Lisbellaw V Four Masters
Garvaghey 8:00pm
Shield Final – South Fermanagh Gaels V Omagh St Enda's
Clogher 7:45pm
Plate Final – Letterkenny Gaels V East Cavan Gaels
Garvaghey 8:00pm
Bowl Final – Erne Gaels Belleek V Latton
Lisnaskea 7:45pm