Ulster GAA marks Organ Donation Week (20-26 September)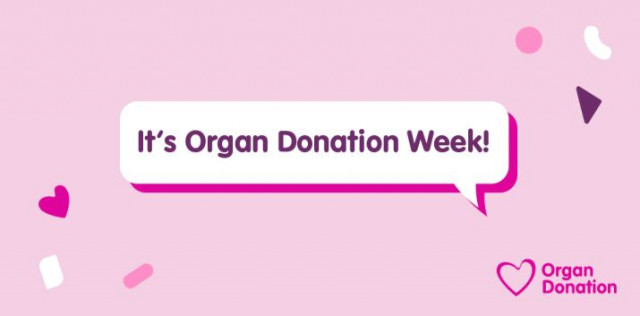 Ulster GAA is marking Organ Donation Week, which is taking place between 20-26 September.
This week is a celebration of organ and tissue donation and transplantation which saves and transforms hundreds of lives each year.
Organ donation saves and transforms thousands of lives each year for patients awaiting a transplant, as well as their family and friends.
The aim of the week is to encourage conversations across generations to get everyone talking about organ donation, and to inspire new registrations to the Organ Donor Register.
Please consider signing the Organ Donor Register at www.organdonationni.info, one day you could save up to 9 lives.  In Northern Ireland there are around 115 people awaiting a transplant, and sadly each year around 10-15 people will die waiting for their 'gift of life'.
Have a conversation with those close to you about your organ donation decision to give them the confidence to support this should the situation arise.
Follow the campaign on social channels @OrganDonationNI