New Community Hub officially opened at Ballerin GAC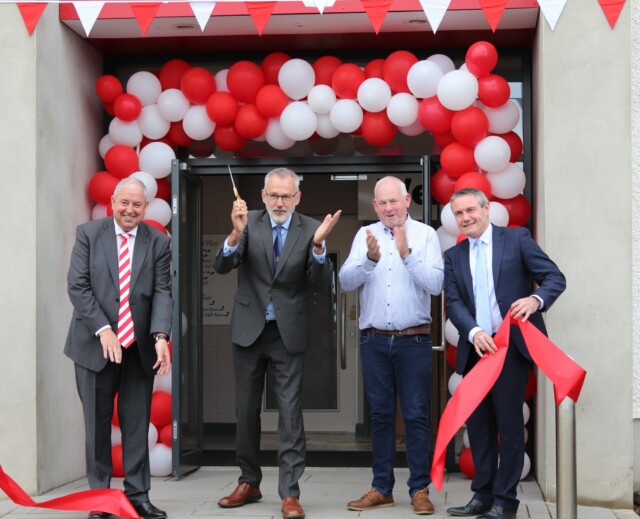 Ulster GAA President Ciaran McLaughlin was in attendance as Ballerin GAC in Co Derry officially opened their new Community Hub recently.
The Community Hub was the third major improvement in club facilities, having previously opened a new pavilion in 1997 and then a new floodlit pitch in 2011. The latest development adds a large sports hall, meeting and activity rooms and a gymnasium.
Over the weekend, over 500 boys and girls from Ballerin and neighbouring clubs took part in football, camogie and hurling games at U5, U7 , U9 and U11 levels, as well as a fun filled series of activities for all the family to enjoy.
Among the guests who attended were GAA President Larry McCarthy, Derry County Chairman John Keenan, County Secretary Sean Keane and County CEO Stephen Barker.
Larry McCarthy congratulated the club and community, noting: "This was the fruition of seven years hard graft led by club chairman Paddy Higgins and others. This is a building for the future and one which will maintain the club's important role as a leader in the community."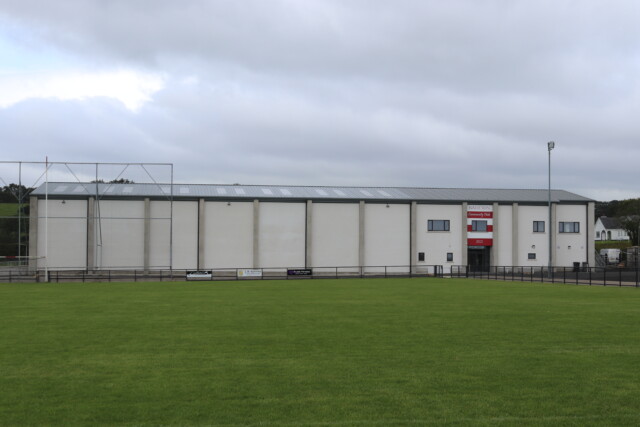 Club Chairperson Paddy Higgins added: "None of this would have been possible without the vision, hard work and determination of a large number of the club members who have invested countless days, months and in some cases years to deliver this facility. On behalf of the whole club and Ballerin community, I thank them all."
County Chairperson John Keenan commented: "I'm delighted to be here to recognise the Ballerin club on this marvellous new facility, one of the very best in the county, and its completion will allow the club to focus on the continued development of Gaelic games, for all the family and across all codes."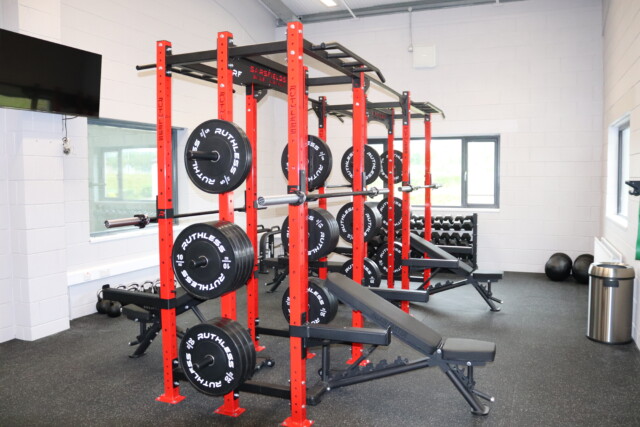 Ciaran McLaughlin, Ulster GAA President, concluded: "Ulster GAA will shortly launch its Club Infrastructure Development Grant which provides support to its clubs for the work they continue to undertake. In congratulating Ballerin GAC, for this Community Hub development and its fit-out, I also encourage their application to the grant and indeed any other club who has completed an infrastructure project."