First ever Canadian National Championships being held this weekend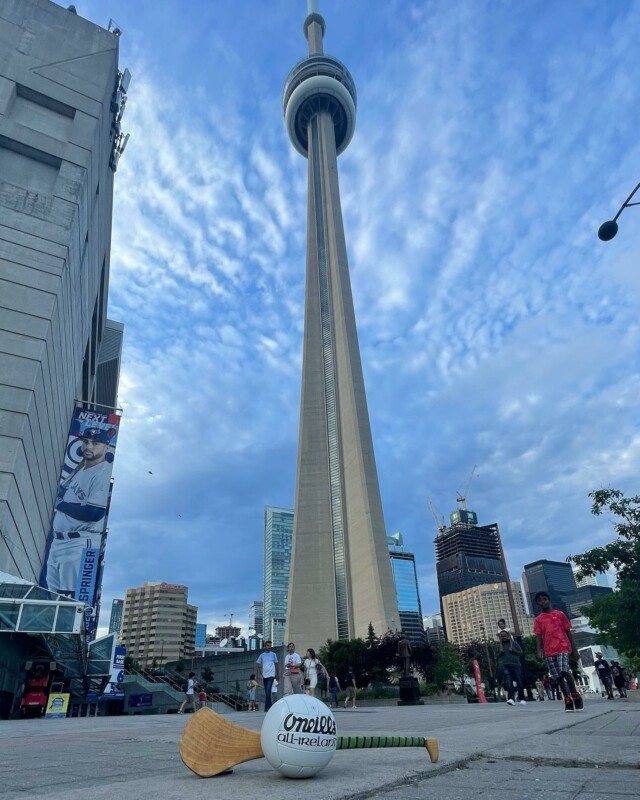 Ulster GAA twinning partner Canada GAA will host the first ever Canadian National Championships in Toronto this weekend.
Teams from right across Canada – from Quebec in the east, to Vancouver Island in the west – will participate in an exciting two days of football, hurling, ladies' football and camogie action at the home of the GAA in Toronto, Centennial Park.
Ulster GAA President Ciaran McLaughlin and Ulster GAA Secretary/CEO Brian McAvoy have travelled to attend the historic weekend, while former Ulster GAA President Oliver Galligan will be the national GAA representative at the Championships.
The inaugural CNC had originally been planned for 2020 but plans were postponed due to Covid, but now the tournament is finally taking place to much excitement and anticipation.
Ulster GAA President Ciaran McLaughlin commented: "On behalf of Ulster GAA, I am really looking forward to visiting the Canadian National Championships, to experience the levels of participation, the standard of play from all teams, and the refereeing as well.
"With Ulster's twinning partnership with Canada GAA being so strong, we are delighted that the support that we've been able to give over the past number of years is coming to fruition in the hosting of these Championships."
Check out the games' official Facebook page CNC Toronto 2022 and Twitter page @cnctoronto2022 to keep up with all the action!