Super second half seals Ulster Junior Hurling title for Setanta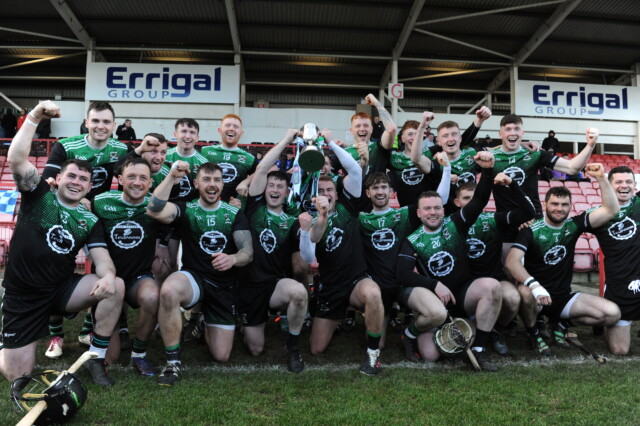 Setanta 1-22
Shane Uí Néill 0-15
A stirring second half display saw Setanta win the Ulster Junior Club Hurling Championship at Celtic Park yesterday.
Davin Flynn scored a brilliant 1-7 from play while Declan Coulter's 0-10 points ensured victory over Shane Uí Néill.
The opening quarter was full of great scoring, and Shane Uí Néill went in at the break 0-10 to 0-8 ahead despite accruing a number of wides
Setanta also wasted chances in the first half but levelled for the first time on 35 minutes, before taking the lead for the first time entering the final quarter before pulling away and making the scoreline look a bit more comfortable than the game may have been.
The Donegal men trailled from the third minute for the whole first half with early Shane Úi Néill points from Niall McGarel and Darren Hamill from near the 65m line.
After 10 minutes, the Antrim champions  led 0-4 to 0-3 with Kevin O'Boyle and an Aidan Scullion scores, but three points from Flynn had Setanta off the mark.
McGarel again and a long range Daniel Black point had the Glenarm men three points ahead, but Setanta kept battling back to stay a point behind at the 20 minute mark, 0-7 to 0-6.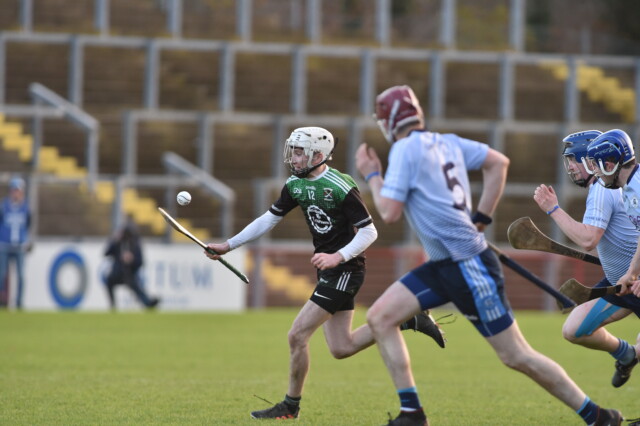 After going in 0-10 to 0-8 at the break to Uí Neill's, Flynn levelled the game for the first time since five minutes later, before a pivotal five minute spell changed the game in Setanta's favour with Coulter pointing twice to level and a Flynn point and Coulter free gave them a two point lead.
Flynn and Bernard Lafferty moved Setanta 0-17 to 0-14 ahead, and though Shane Uí Néill continued to fight back and Dylan McLaughlin tried to level but his strike went over the bar, while Flynn's next score deflated the Antrim men who wouldn't score again.
The sliotar was loose in the middle of the park with five minutes of normal time left before being kicked to Flynn, who turned and fired into the net brilliantly from over 20 metres. Setanta then won the ball instantly and Coulter fired over, 1-18 to 0-15 and Setanta cruising with the momentum.
Gerard Gilmore's first score was followed by a trio of Coulter points, the last from a free as the final whistle sounded.