International Volunteers Day Profile: Aoife McOscar, St Malachy's Castledawson
On this International Volunteers Day, we thank all our incredible volunteers who help out at their GAA clubs, counties and province.
Our volunteers give of their time, skills and experience to help develop our Association for all to enjoy.  We thank each and everyone of you for the role you play in the GAA and your community.
Putting the spotlight on one young volunteer, we have selected an outstanding young GAA member who continues to make a real difference to her club through her volunteering efforts.
Aoife McOscar, St Malachy's Castledawson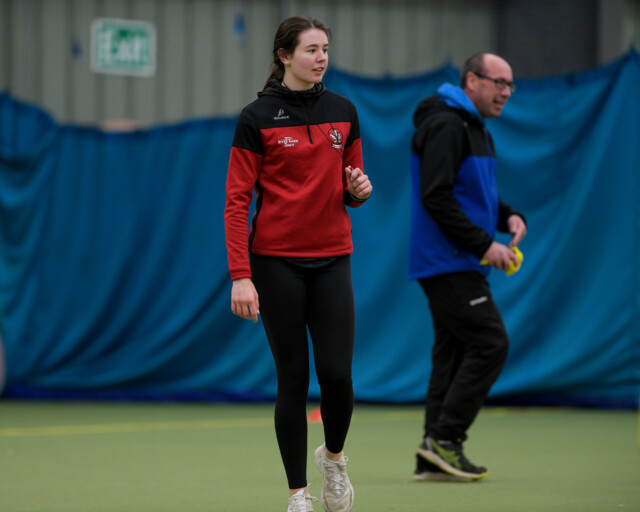 Aoife McOscar, from St Malachy's GAA Castledawson in Derry has participated in Ulster GAA Young Leaders Programme 2022, where all young volunteers were asked to volunteer for one hour a week at their local club for 13 weeks.  A true volunteer, Aoife committed to helping her club in anyway she could, and what a contribution she made during this timeframe.
Helping out with the U10 camogie team at training session twice a week, as well as blitzes and games, she helped to inspire young girls to play a full role within her club and wear their jersey with great pride.  She has been a wonderful role model to each of young team members.
She also helps out at her club in their local tuck shop and was happy to help out at the club's Colour Run.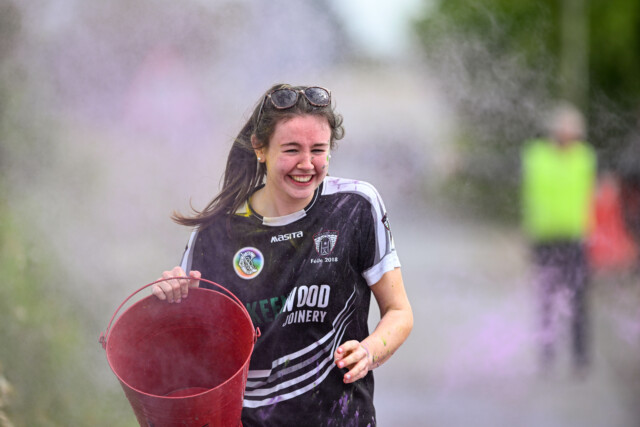 The young Camog plays U18 and Senior Camogie which is a huge commitment in itself, but somehow she also finds time to volunteer with Derry Camogie as a young whistler for U6/U8 and U10 programme of indoor game sessions.  She has also refereed underage camogie games which takes place at her home club.
The talented young woman, also gives her talents freely to the club by teaching tin whistle at Saturday morning traditional music classes and participates in the monthly trad session.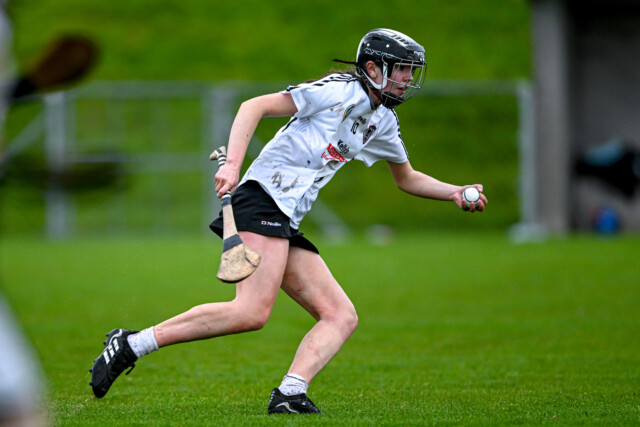 This is an example of the incredible commitment young volunteers are giving to their clubs and no doubt St Malachy's Castledawson are benefitting greatly from Aoife's enthusiasm, talent and time.
On this International Volunteers Day, we salute Aoife McOscar and the many young volunteers who are making a real difference to their clubs through Ulster GAA Sports Inspire Awards and the Joint Award Initiative between Duke of Edinburgh Award and Gaisce – the President's Award.
Any club interested in involving more young people like Aoife in their club as volunteers, contact sharon.haughey.ulster@gaa.ie