Registration open for 2023 Táin Óg and CúChulainn hurling leagues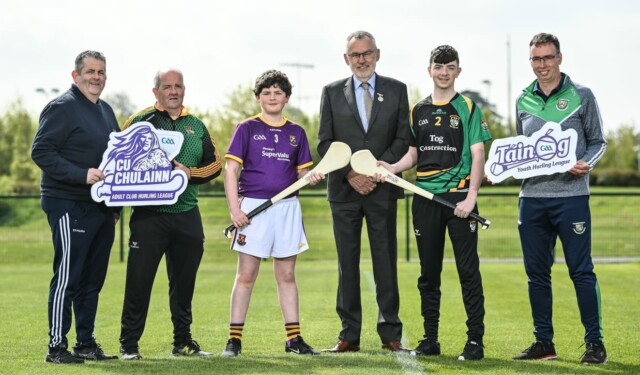 GAA clubs are being encouraged to sign up for the 2023 Táin Óg and CúChulainn hurling leagues.
The leagues are developmental hurling competitions operating across Ulster, Connacht (excluding Galway), Longford and Louth. The competition provides much needed games for clubs at U13, U15, U17 and adult level.
The Táin Óg and CúChulainn League provides clubs from within developing hurling counties with a programme of games which may not be possible due to a lack of clubs from within their own county.
The principal objectives of the Táin Óg and CúChulainn competitions are to ensure that there is an appropriate programme of games for clubs and players within developing hurling counties. The cross county/provincial nature of the competition provides clubs and players with the opportunity to play clubs outside of their usual fixtures programme.
The developmental nature of the competition allows teams to field at 11/13 or 15 a side where necessary to ensure that clubs have adequate games for those who have smaller numbers given the challenges they face within particular areas.
Please find below the fixture dates for each age level of the 2023 Táin Óg & Cúchulainn Leagues.
We encourage all clubs to enter teams in as many grades as possible as the greatest challenge to the leagues is in trying to group teams of similar abilities. A greater spread of clubs applying ensures we can match clubs appropriately in terms of geography and ability.
The Closing Date for clubs interested in participating is: Tuesday 31st January
Can you please forward this onto your hurling clubs/ coaches at u13, u15, u17 and Adult level to provide the dates and the first opportunity for clubs to register an interest in participating. REGISTER HERE
Thank you for your assistance and support in driving hurling forward within the Táin Region