Club Officer Training: Foireann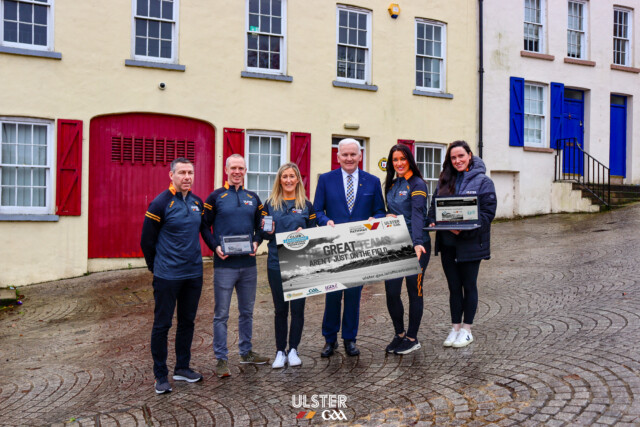 Ulster GAA has completed its annual Club Officer Training Programme, with over 450 club volunteers attending training sessions in January. 
The annual training programme was delivered in partnership with National GAA's Leadership and Development Programme, with all sessions delivered online by trained facilitators.
Following the Club Officer Training, there is now a series of webinars available on the Foireann system. Full details on how to register can be found here.
Alternatively, they are also available to view on the GAA's Officer Training Calendar:
Ulster GAA Vice President Michael Geoghegan said, "Ulster GAA continues to support its clubs and volunteers through an extensive training programme which focusses on introducing new club volunteers to their roles.  We provide training for the key club executive roles of Chairperson, Secretary, Treasurer, PRO, Coaching Officer, Children's Officer, Healthy Club Officer, Development Officer and Cultural Officer.  This helps ensure those new to their role, have the knowledge and understanding of issues they may face in the year ahead.  It also helps to create a network of support across the Province.
"Throughout the year, Ulster GAA continues to provide training on key issues, all of which are promoted widely on our social media and everyone is welcome to attend."