Clubs achieve Bank of Ireland Club Maith Accreditation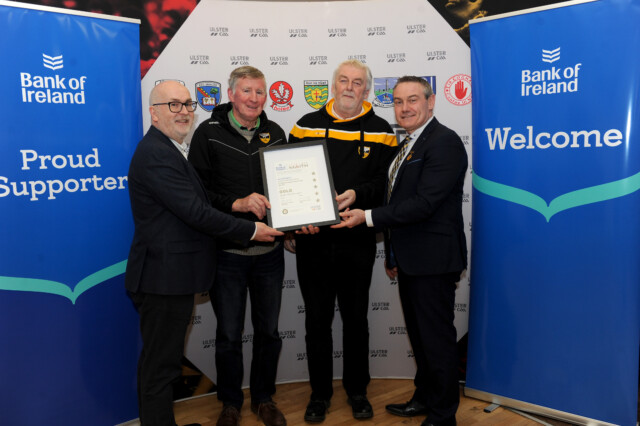 Eight clubs from across the province have received Bank of Ireland Club Maith Awards.
The Bank of Ireland Club Maith accreditation scheme allows clubs to benchmark themselves against best practice and encourages them to aim for excellence in their club activities beyond the playing field.
Having achieved accreditation during the past 12 months, the Bank of Ireland Club Maith Award makes a clear, proven statement about the quality of these clubs right across five core areas of GAA club business: Governance; Community Engagement; Coaching & Games; Health and Wellbeing and Safeguarding of our Members.
The full list of Bank of Ireland Club Maith Award winners are as follows:
Antrim:
St Brigid's Belfast –
Bronze

Award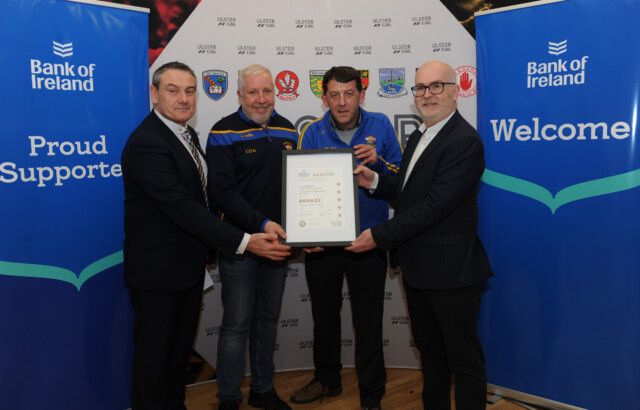 Armagh:
Clan na Gael, Lurgan –
Bronze

,

Silver

&

Gold

Award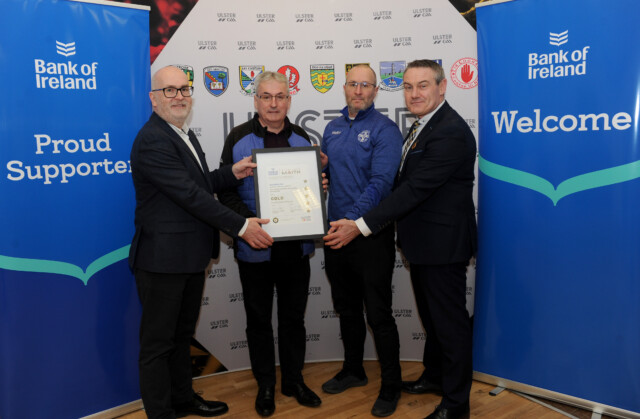 Down:
St Joseph's Ballycran –
Gold

Award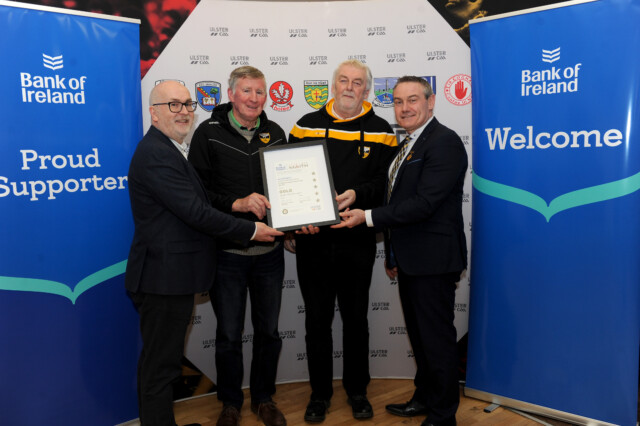 Fermanagh:
Kinawley Brian Boru's –
Platinum

Award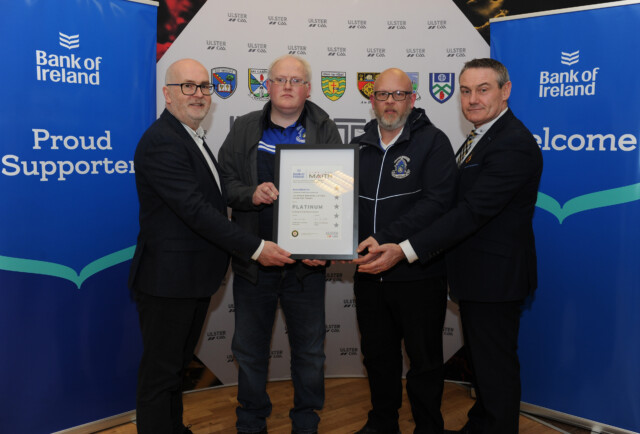 Roslea Shamrocks –
Gold

Award
Tempo Maguires –
Bronze

,

Silver

&

Gold

Award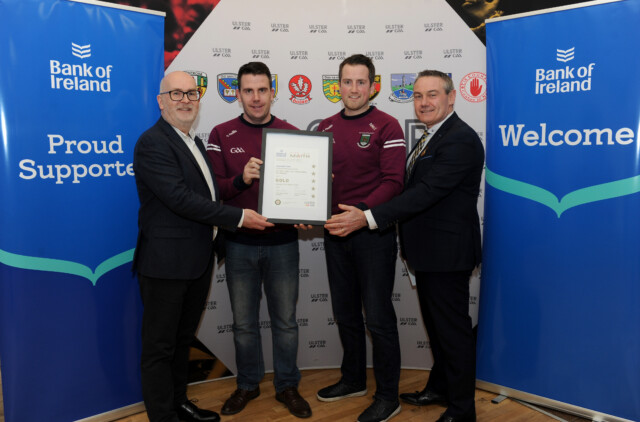 Tyrone
Dromore St Dympna's –
Bronze

Award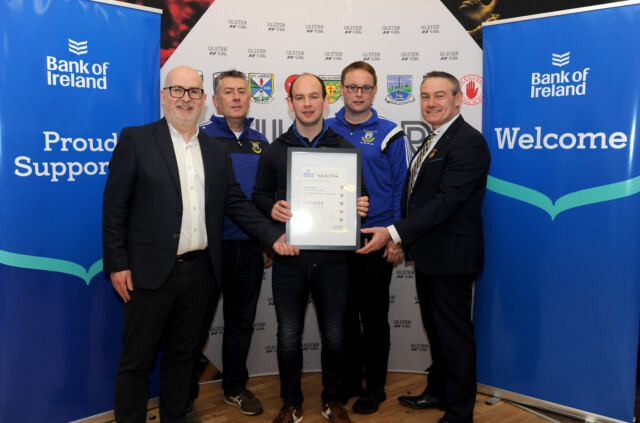 Tattyreagh St Patrick's –
Bronze

Award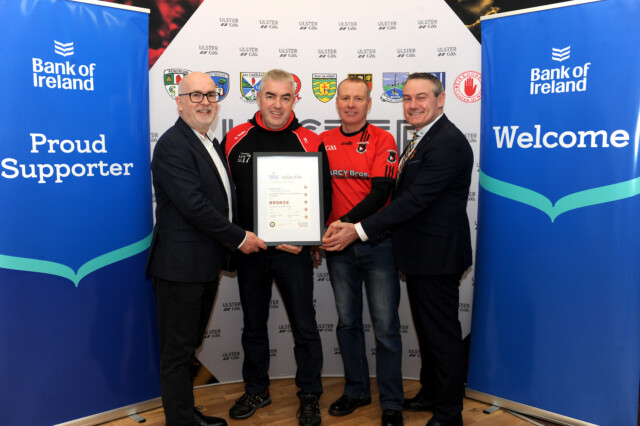 Ulster GAA President Ciaran McLaughlin commented that "This is a significant achievement for each of the clubs involved and is not only an endorsement of the high standards of governance in place but will also be of great importance for future club development."
Congratulating the clubs on their awards, Paul Slevin, Bank of Ireland said:
"Well done to all eight clubs who have achieved Club Maith accreditation, which demonstrates their commitment to meet and exceed the standards to be a successful and sustainable club."
There are many benefits for a club to go through the Club Maith accreditation process. Feedback from previously awarded clubs outline they've been able to make huge improvements within their club by going through Club Maith without having to spend a lot of money, or having to completely over-haul how they conduct their business.
Clubs have reported that they have recruited new volunteers into the club as a result, and the club has become a more relevant place for members of their communities both on and off the field.
Ulster GAA offers support to clubs through the process, but ultimately a club's application should be developed by the club so as to be relevant to their particular needs.
Should your club have any queries regarding Club Maith, please email fionntan.odowd.ulster@gaa.ie.