Ulster GAA statement on Páirc Esler incident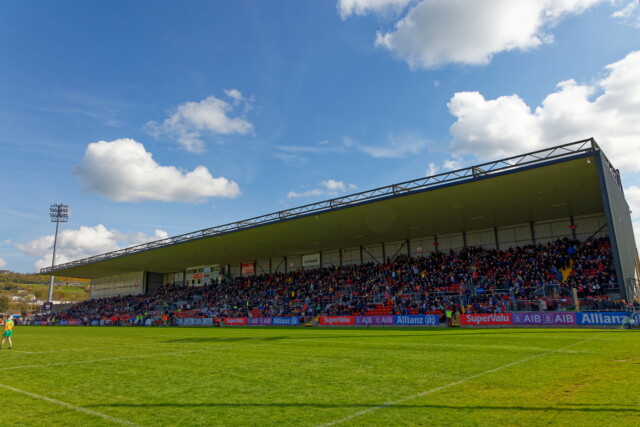 Patrons present at yesterday's Ulster Senior Football Championship fixture between Down and Donegal in Páirc Esler, Newry, will be aware that an aircraft displaying a banner flew overhead for a large duration of the first half of the game.
The banner displayed a message pertaining to Down GAA County Secretary, Seán Óg McAteer.
That the reputation of such a respected and hard-working person should be questioned in this way is truly reprehensible and one must question the motivation and character of someone who would go to such lengths to make some self-fulfilling remark.
Ulster GAA fully supports Seán Óg and the statement issued last night by the Down GAA County Committee.
Ulster GAA is also concerned that the deployment of an aircraft in this way created a potential safety risk, while the noise from the aircraft's engine caused great annoyance to players, match officials, spectators and those viewing the game on television.
Ulster GAA wishes to confirm that we are liaising with both the PSNI and the Civil Aviation Authority in relation to the incident.