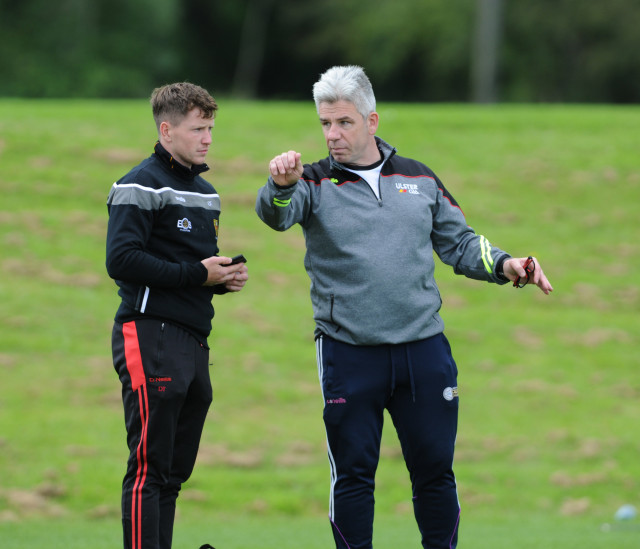 Coach Development Programmes are offered through webinars, videos and face-to-face workshop engagements. These are aligned with the FTEM framework with an emphasis on Club Coach.
F1-F2 programmes address Fundamental movement skills and Sports specific skills. F3 (Youth) and F3 (Adult) introduces performance lifestyle, nutrition, athletic development, sports psychology, skills acquisition and sports science.
Programmes are offered at both County and Provincial level.
Coach Development Programme
Online webinars
Live Webinars – coaching
Ulster GAA Coaching – YouTube Channel
Fundamentals for Club Coaches (F1)
Physical Literacy in School for teachers
Club Coaching Audit and Planning
Club Coach the Coaches Programme
School Coach the Coaches Programme
To engage with online workshops and webinars contact County or Provincial websites for details.
---