Launch of the John West Féile Peil na nÓg 2017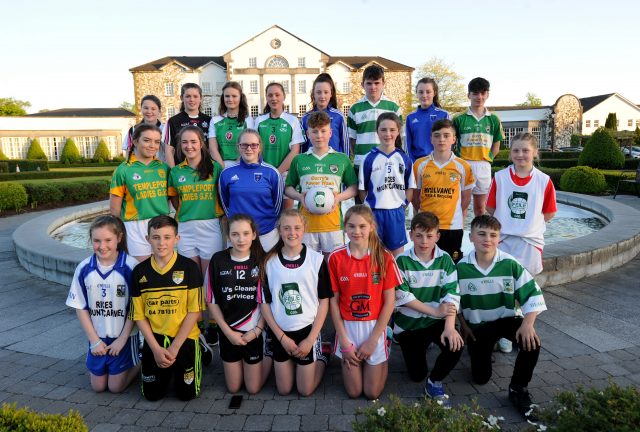 John West are delighted to be the national sponsor of  GAA Féile and launched their sponsorship of the Féile Peile na nÓg competition at an event in The Slieve Russell Hotel in Cavan this week.
The competition runs over the weekend of June 23-25 across Cavan, Fermanagh and Monaghan. This is the second year that John West will sponsor the underage sports tournament which is one of the biggest tournaments of its kind in Europe. The event was attended by GAA President, Aogán Ó Fearghail and a host of County players including Fermanagh's Daniel Kille, Sean Keenan and Cavan's Shauna Lynch.
The Féile Peile na nÓg competition is a national festival for Gaelic football & Ladies Gaelic football, played at Under 14 level. The games will involve teams, both national & international, from across the GAA. The highly-anticipated competition gives up-and-coming GAA players the chance to participate and play in their respective Féile tournaments, at a level which suits their age, skills and strengths.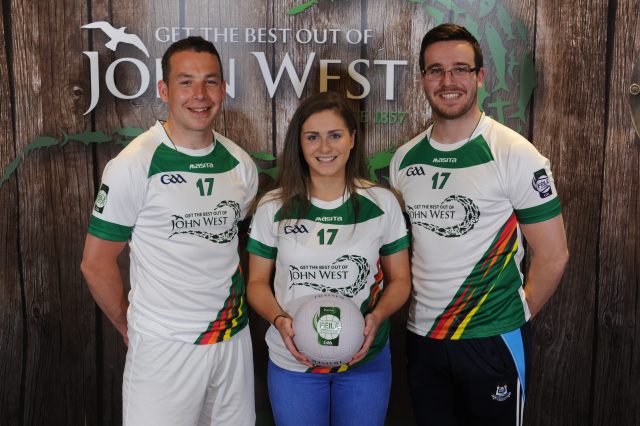 As part of their Féile activation campaign in 2017, John West will be releasing a series of videos featuring some GAA stars' favourite personal memories of their time at Féile. At the launch, local GAA players were given the opportunity to chat to county players about their favourite Féile moments. John West also launched a unique competition that will be promoted across social media to win a place at the John West Féile Skills Day taking place in the GAA National Games Development Centre in Abbotstown Dublin on June 10.
Peter Rooney, Country Manager at John West Ireland stated; "After a hugely successful Féile last year, John West is delighted to be involved in the games again this year. The Féile weekends hold a unique position in the GAA calendar.
He added, "Year-on-year, we are committed to promoting an active healthy life-style with the introduction of our new range of innovative products. Infusions, Creations & Steampots are designed to support active families in a contemporary way whilst consistently delivering the health benefits of fish."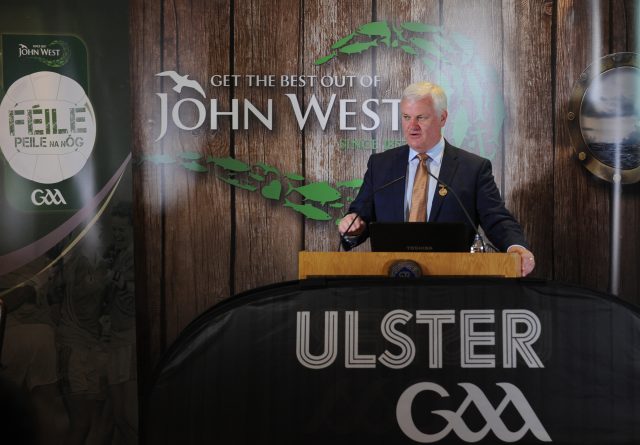 GAA President, Aogán O Fearghail said; "It is great to have such a well-recognised and respected brand as John West involved with Féile this year. As part of the Féile philosophy, we ensure that all players are given the opportunity to play and create relationships with other clubs. The GAA is dedicated to promoting a healthy lifestyle and John West's sponsorship of Féile competitions allows us to foster these values at a grassroots level.  On a personal note, I'd like to thank each County for agreeing to host teams for Féile.  As a Cavan man, I'm proud of the local GAA Community here, as well as in Fermanagh and Monaghan, as clubs volunteer to host players and embrace the great spirit of Féile – ní neart go cur le chéile."