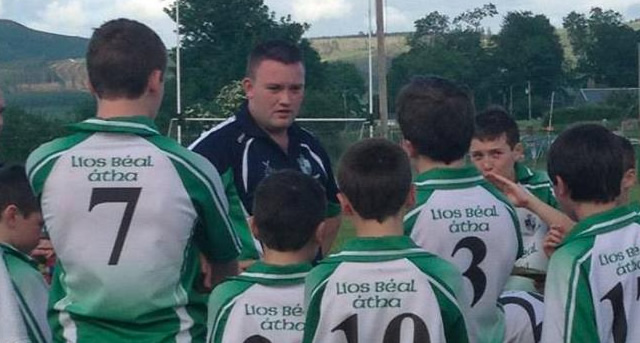 Uachtarán Chumann Lúthchleas Gael Comhairle Uladh Martin McAviney has expressed his condolences on behalf of the GAA across Ulster to the family of Shane Mulholland.
"On behalf of the GAA in Ulster I want to express my sincere condolences to the family of Shane Mulholland RIP.
Originally from Antrim, Shane represented both his adopted County Fermanagh and Club Lisbellaw at the highest level as a talented hurler. He also made a significant contribution in the promotion of hurling in his role as a Development Officer with Cavan GAA.
"My thoughts and prayers are with his wife Vanessa, his daughter Aisling and his wider family as they deal with their unimaginable loss.
"He inspired many young men and women from Antrim, Cavan and Fermanagh to play the game of hurling in his role as a coach and served as a role model as both a Club and County player. It is poignant that someone so young leaves behind a significant and lasting legacy."
Solas na bhFlaitheas ar a anam uasal.