Three Ulster teams through to All Ireland SFC Quarter Final stage
Three Ulster Counties head to Croke Park this Saturday August 5th for All Ireland Senior Football Championship quarter finals.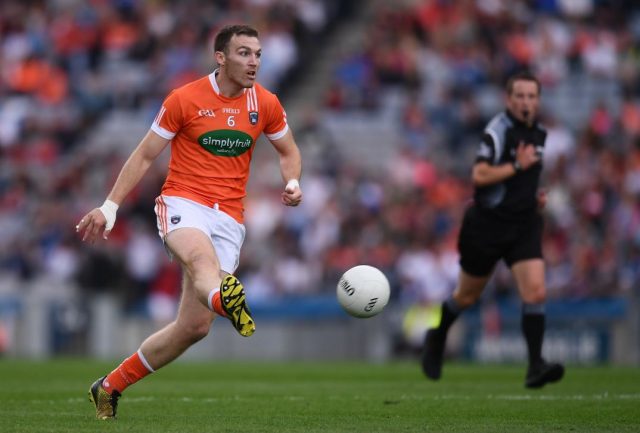 Armagh generating momentum
Fermanagh, Westmeath, Tipperary, and Kildare have all been beaten by Kieran McGeeney's evolving Armagh outfit.
Saturday evening's triumph over the Lilywhites was the latest encouraging victory for an Armagh team that are gaining confidence.
It was a high scoring and attractive encounter against Kildare, who were unable to contain the splendid Jamie Clarke, especially in the second period.
Clarke was prominent throughout for Armagh, but the Crossmaglen Rangers forward set up and took some vital scores.
Andrew Murnin bagged a vital goal, while Gavin McParland was another to cause Kildare problems during an eventful encounter.
At centrefield Armagh restricted the influence of Kildare's Kevin Feely, who was accurate from frees.
With Kildare unable to claim sufficient possession at midfield, Armagh had the runners and an emerging goalkeeper in Blaine Hughes, who varied his kickouts smartly.
Young players have been introduced to the senior inter-county arena by McGeeney, how they are faring augurs well for the future too.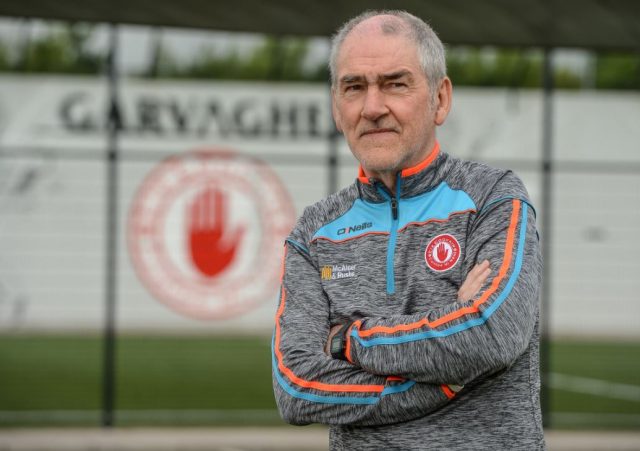 A demanding All Ireland Quarter-Final against neighbours Tyrone will determine precisely how far Armagh have travelled, but they will enter that match optimistic.
The All Ireland Senior Football Championship quarter final between Armagh and Tyrone will throw-in at 4pm on Saturday.
Monaghan finish with a flourish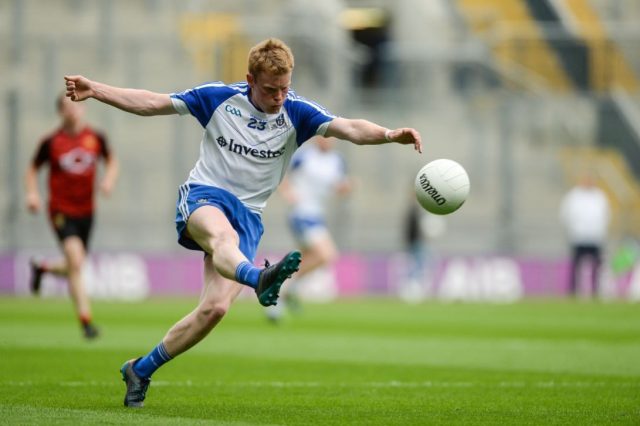 The Ulster Senior Football Championship semi-final loss to Down hurt Monaghan, but the response has been efficient and admirable.
Wexford, Carlow, and now Down have been defeated so Monaghan will return to Croke Park heartened this Saturday.
One of the main sources of encouragement for Monaghan throughout 2017 has been the impact made by their substitutes.
That was the case once more during the Down triumph with Conor McCarthy (0-4), Jack McCarron (0-2), and Owen Duffy (0-1) all delivering scores when Monaghan took command.
Connaire Harrison did cause Monaghan significant hassle, but Monaghan were sufficiently crafty to cope on this occasion.
While the opening period dripped with scores and quality, Down just couldn't cope when Monaghan's replacements were introduced.
Kieran and Darren Hughes also contributed handsomely with Conor McManus in typically polished and prolific form.
Now Monaghan face Dublin in the last eight. Getting beyond that stage is what Monaghan crave to do. Monghan are completely aware that the best performance of the Malachy O'Rourke era will be necessary to realise their objective.
The All Ireland Senior Football Championship quarter final between Dublin and Monaghan will throw-in at 6pm on Saturday.
Report: GAA.ie