Ulster Club Football League 2020 applications now open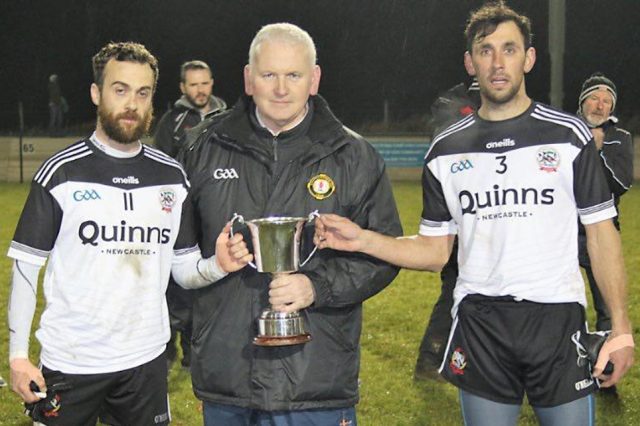 Applications are now being accepted for the 2020 Ulster Club Football League which will commence at the end of January.
Again this year the League will consist of three divisions, Senior, Intermediate and Junior.
Application forms can be downloaded HERE and the closing date for applications is 12 noon on Monday 6th January 2020.
Club applications must be signed by the County Secretary and the appropriate fee (€150 or £130) must accompany the hard copy application, which should be sent to:
Ulster Club Football League
c/o Niall Muldoon
Ulster GAA
8-10 Market Street
Armagh
BT61 7BX
The league will commence on Sunday 26 January and the games will run on consecutive weekends until the respective finals in early / mid-March.
Please note all matches are fixed for the Sunday at 11.00am with all participating clubs receiving a minimum of three games.