Young Leaders shine at 2021 fun-packed Academy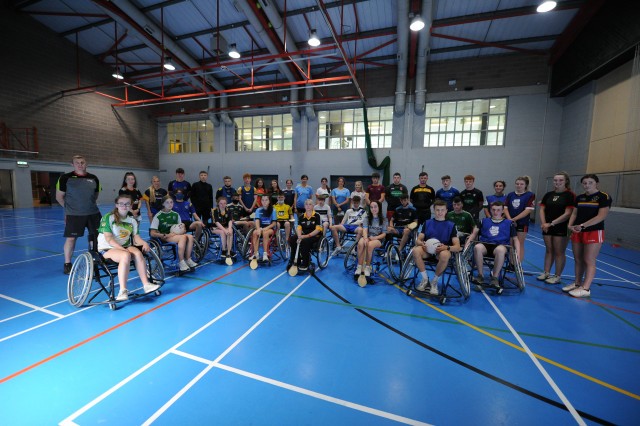 The 2021 Young Leaders Academy was a huge hit this year, with 37 young Gaels from across Ulster participating in the four-day camp.
Ulster GAA hurler Geraldine McGarrigle was our guest of honour at the Academy and she certainly inspired the young people as she played alongside them in a wheelchair hurling game.
The four-day academy was an intensive programme of physical activity, skills and knowledge development, creativity and had a focus on healthy eating.  The young participants aged 16-20 years old, completed their canoeing practice in advance of a two-day expedition challenge on the River Blackwater in August.  They also worked extremely hard achieving their GAA Safeguarding Award and GAA Foundation Coaching Award.  The young people also participated in a GAA for All session and experienced a taster session of Wheelchair Gaelic Games.  The highlight of the Academy was the water sports at Craigavon Lakes where the young people enjoyed paddle boarding, swimming and a high speed ride on the banana boat.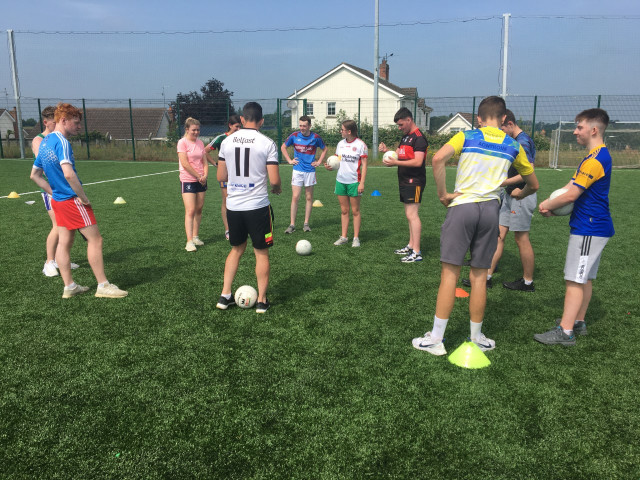 The Academy was fully funded by the Education Authority and was compliant with all Covid-19 regulations.  Feedback from the participants has been extremely positive.  The Academy is part of the wider Ulster GAA Young Leaders Programme which has been running since the start of July and will continue to the end of August.  The young participants will continue with their physical activity and volunteering with their clubs over the coming weeks.  They have also committed to continue their learning by participating in online workshops on event management and leadership; sport communications, health and wellbeing and sports science.
The Programme will conclude at the end of August with a 2 day canoeing expedition and family celebration.