Ulster GAA U-15 Player Football Academy held at Garvaghey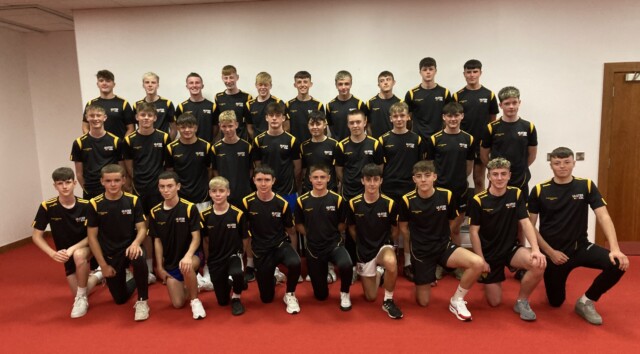 The second of three Ulster U-15 Regional Player Academy Camps for 2023 took place this week at the Tyrone Centre of Excellence, Garvaghey.
The three counties involved were Down, Fermanagh and Tyrone, with ten players selected from each county to participate.
During the morning sessions a number of presentations were delivered to the players on areas such as developing resilience and athletic development as well as on-the-field skills Sessions touching on game sense/decision-making, skill revision and also specific coaching for the goalkeepers that attended.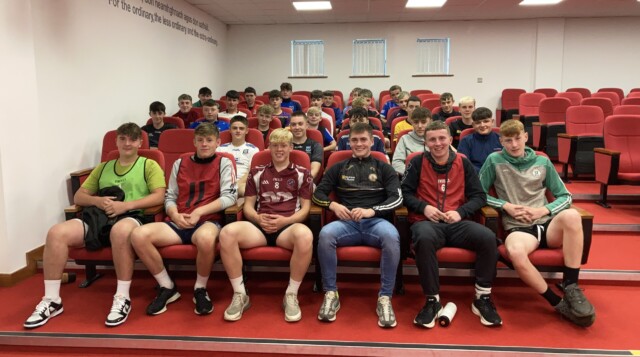 After lunch there were full-sided games followed by performance analysis feedback on positional play and statistics, with the players receiving feedback on GPS results from the best minor teams in the country this year.
The group had the pleasure of having Tyrone star Ruairi Canavan as special quest and his Q & A with the players was one of the highlights of the day. Ruairi himself had attended the camp as a player in 2018.
A great day was had by all, and now we look forward to our third and final Regional Camp involving Armagh, Cavan and Monaghan players, which is being held on 9th August at Monaghan GAA Centre Cloghan.