2023 AIB Ulster GAA Club Championship draws complete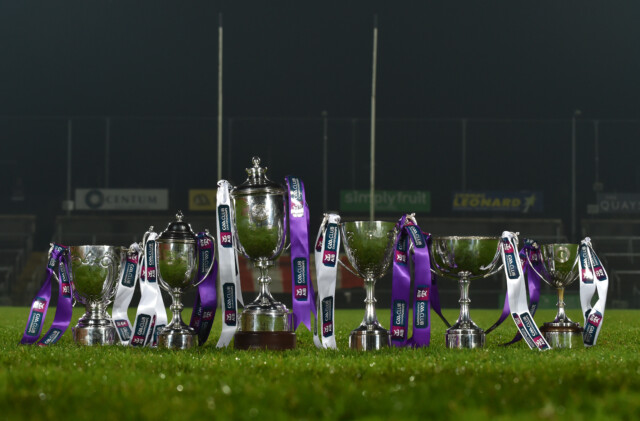 Following the completion of the Ulster Intermediate and Junior Hurling Championship draws at the recent monthly Ulster CCC meeting, the draws for the 2023 AIB Ulster GAA Club Championships are now finalised.
Click here to see the complete list of Ulster Club fixtures for 2023: 2023 Ulster Club Fixtures
First named counties are at home in Round 1 and Quarter Final fixtures.
The Ulster Club Championships will take place during the months of October, November and December 2023.