Adult Health Resource
The Ulster Council GAA is delighted to support this booklet, the third in a series to promote Health and Wellness among its members. This book compliments other recent Ulster GAA health and wellness publications such as the schools Healthy Hamper, ASAP Brochure and Heads Up Mental Health Resource.
This programme covers:
Nutrition
Healthy Eating Tips.
Fruit and Vegetables
Carbohydrates
Fish
Fat
Salt
Water
Physical Activity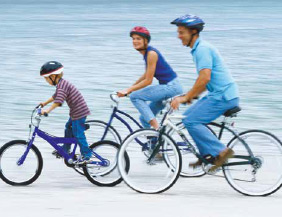 How Much is Enough?
Tips to Get Started
The FITT Principle
Types of Physical Activity
Playing it Safe
BMI
Height and Weight
Smoking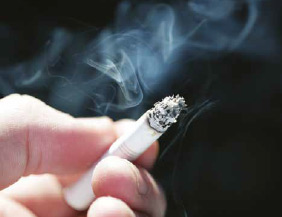 Understanding Why You Smoke
Focus on Where You Need Help
Tracking your Smoking
Quit Tips
Nicotine Replacement Therapy
Withdrawal Symptoms
Coping with Withdrawal
Alcohol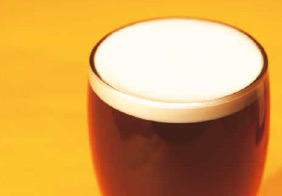 Understanding Units
Recommended Drink Limits
Binge Drinking
Females and Alcohol
Calories in Alcohol
Safer Drinking Tips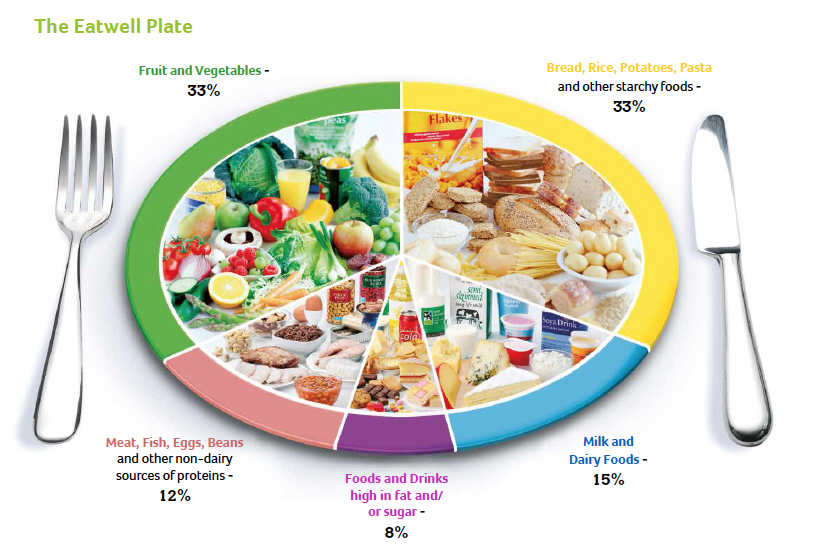 Have a question about any of our programmes?
Contact us today to find out more about how our programmes can be applied within your club.