ASAP – Stand out from the Crowd
In Ulster GAA we want all our players to be the very best that they can be. This booklet is designed to help you be just that – by offering advice on how alcohol and illegal drugs can affect your performance.
If you are serious about your sport, about getting fitter, stronger and more skilful, then there are plenty of messages in this booklet that will help you prepare well. The booklet will help you make informed decisions off the pitch so you can get maximum benefits on it.
In short, we want you to… be the very best that you can be.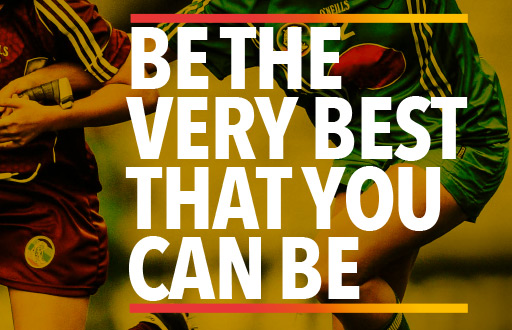 The ASAP booklet covers the following points
Alcohol & Sports Performance
Playing, Celebrating and Drinking
Drugs & Sports Performance
The effects of marijuana on sporting performance
The effects of stimulants on sporting performance – Ecstasy, Cocaine, Speed
Looking after yourself off the pitch
Hydration
How does dehydration affect sporting performance
Eating right
Think in terms of performance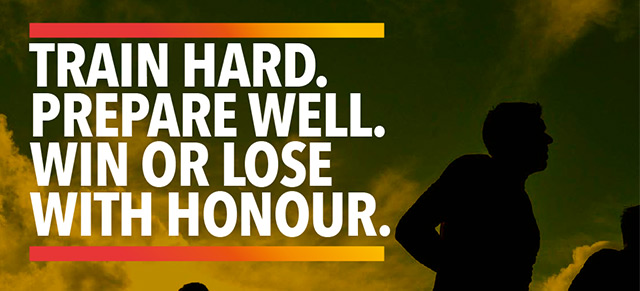 Have a question about any of our programmes?
Contact us today to find out more about how our programmes can be applied within your club.