This section is designed to support members in looking after the wellbeing during the Covid-19 pandemic. As the Covid-19 pandemic evolves it will continue to affect many aspects of our lives. Although our main club activities are no longer taking place, the health and wellbeing offering of the GAA continues.
We have pulled together resources and links to information from trusted sources to help support you through this difficult time. This section provides information related to; supporting good mental health, staying active, and other general tips on looking after our wellbeing. It will also give clubs and counties time to consider how they can continue to have a positive impact as soon as club activity returns to normal.
If your club have not appointed a Healthy Club Officer please ensure you do, and inform their county Health & Wellbeing Chairperson.
If you have any queries relating to health and wellbeing please contact Ulster GAA Community & Health Manager Maura McMenamin on maura.mcmenamin.ulster@gaa.ie.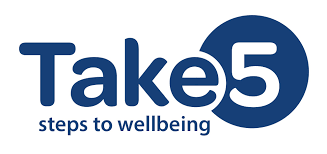 Resources to help you look after your well-being
We should consciously look after our mental health every day, but this is particularly important during the Covid-19 restrictions. These resources are designed to help us do that.
| Resources | Website |
| --- | --- |
| GAA – Minding your mental health : | View PDF |
| Take 5 Steps to Wellbeing while staying at home: | View PDF |
| HSE – Looking after your mental health | View Website |
| NHS – 10 Tips to help if you are worried about Coronavirus | View Website |
| Samaritans – Helping Yourself Cope | View Website |
| GAA – Avoiding Volunteer Burnout | View PDF |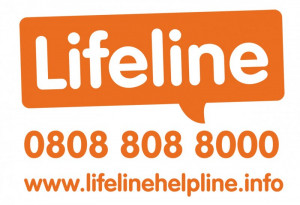 Supports Available
If you or someone you know is in need of emotional support, have a look at the links below, and contact your GP if things don't improve. If you or someone you know is in a mental health crisis then phone 999 / 112 or Lifeline (6 counties only) 0808 808 8000
Bereavement Support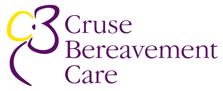 If you or someone you know is in need of bereavement support, check out the links below:
Substance Abuse and Misuse
If you are concerned about your's, or a loved one's, alcohol or drug use please see the link below for supports in your local area:
6 Counties:
NI Drug & Alcohol Connections Services (DACTS)
https://drugsandalcoholni.info/
Cavan & Monaghan:
North Eastern Regional Drug & Alcohol Task Force
https://www.cavanmonaghanservices.ie/services-list/north-eastern-regional-drug-alcohol-task-force/
Donegal:
Northwest Regional Drug & Alcohol Task Force
https://nwdrugtaskforce.ie/
Alcohol Forum, based in Donegal
http://www.alcoholforum.org/