What is the blood sub campaign?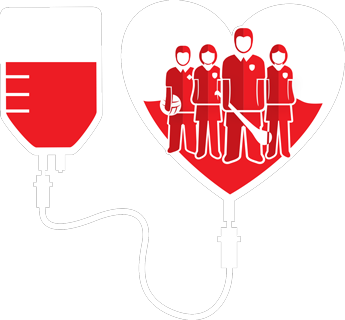 Ulster GAA have teamed up with the Irish Blood Transfusion Service and the NI Blood Transfusion Service to increase blood donations. The GAA community is no stranger to rallying members in the spirit of giving, but this initiative is asking you to give something a little different!
Having successfully initiated a number of health campaigns to improve the physical and emotional wellbeing of members, as well as enhancing their personal safety, Ulster GAA are calling on their members to get informed, encourage, support and organise, and if possible, donate.
Our partners