What can clubs do?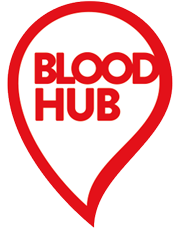 As an individual you can donate blood at a public session that best suits yourself. There may be one close to home or your workplace that allows you to drop in at a time that's convenient.
You can find details of where and when public sessions are taking place by following the links at http://www.nibts.org for northern counties and http://www.giveblood.ie for southern counties.
You can also be added to their mailing lists to receive notification as to when a session is coming up.
Host an Information Talk
The NI Blood Transfusion Service can deliver an information talk at your local club which will raise awareness of the donation process and showcase examples of who you can help by donating blood.
Host a Blood Donation Clinic
Not every club will be in a position to host a session, and in many areas there will already be an existing blood donation site, but if there is a gap, perhaps you can fill it.
Encourage Others
Promote awareness of public sessions and encourage those around you to donate