Concussion is a brain injury that needs to be taken seriously to protect the short and long-term health and welfare of all players
Below you will find information and important links for Concussion Awareness.
If there are any signs leading to the suspicion of concussion, a player should be removed immediately from the field of play pending a full medical assessment (the impact itself may on occasion be considered an indicator even in the absence of any immediate symptoms).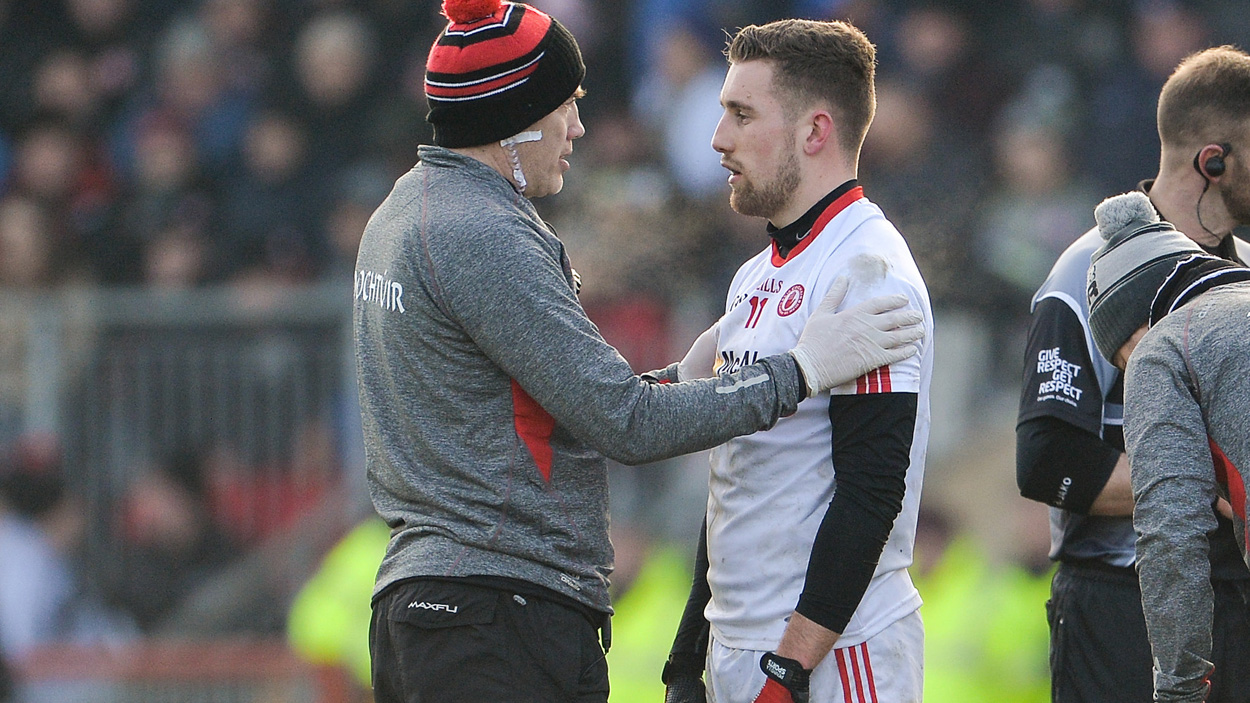 A player suspected of sustaining/having sustained a concussion should not return to play on the same day. Subsequently a satisfactory, supervised return to play protocol must be completed, followed by medical approval, prior to return to play.
If In Doubt, Sit Them Out
---
Official GAA Concussion Resources
In the downloads section below you will find a range of resources from the GAA website relating to concussion.
The above information was produced by gaa.ie, for more information visit learning.gaa.ie/Concussion.