Athletic groin pain is a common and troublesome condition associated with sports involving twisting, turning and kicking and is a particular challenge in Gaelic sports, particularly football.
Injury surveillance data for senior level County Gaelic football identified groin injury as the second most common problem following hamstring strain (The GAA Annual Injury report, Season 2007).
Furthermore, injury data from the Sports Institute Northern Ireland (SINI) revealed a particularly high incidence of chronic groin pain in academy level Gaelic footballers over a 5-year period (24% of all players). The current report is the result of a 'Gaelic Groin Think Tank' facilitated by SINI in conjunction with Ulster GAA. It provides an overview of the issues related to groin pain in Gaelic field sports and contains specific recommendations for effective management of a challenging condition.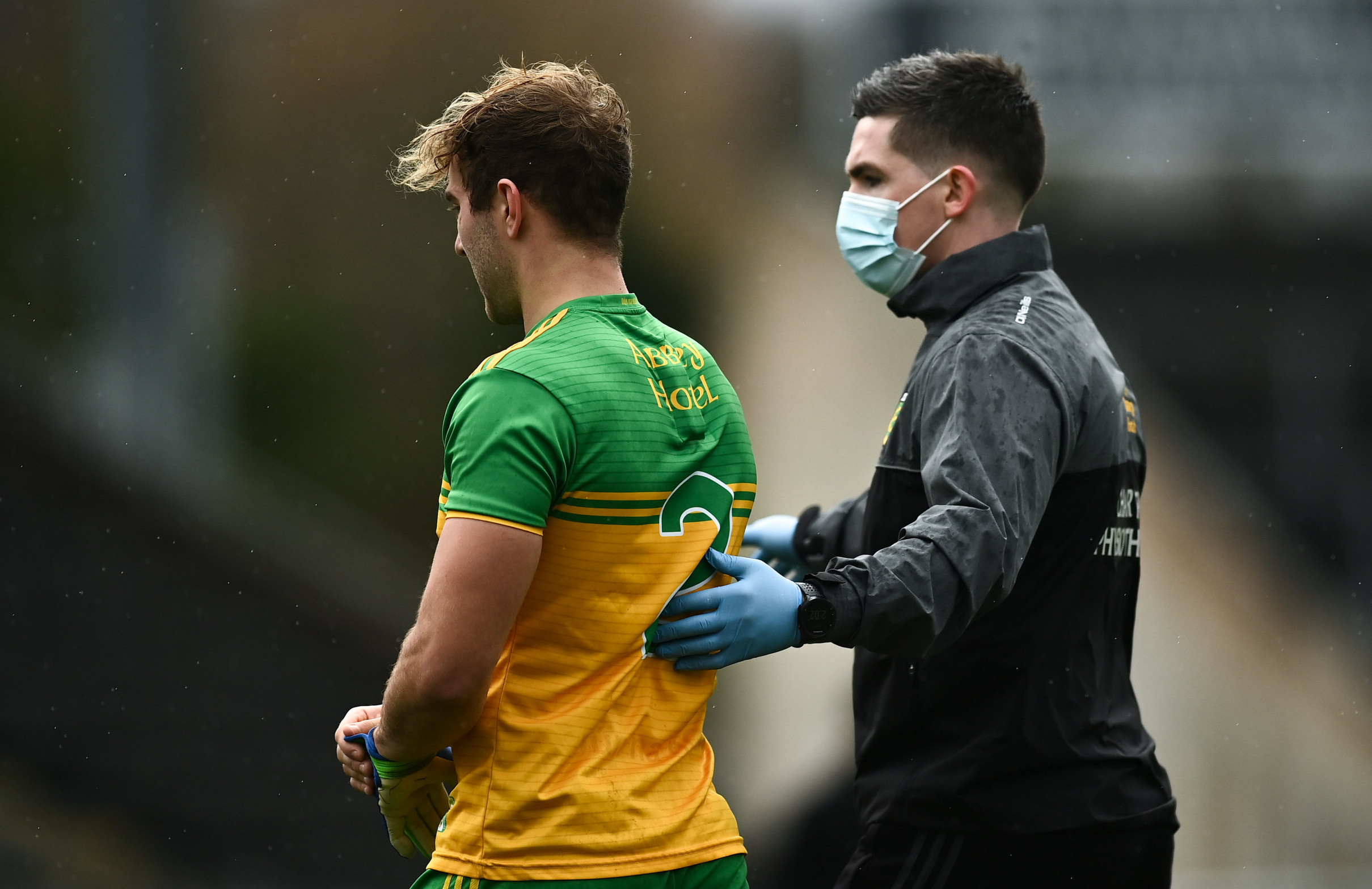 ---