Players at the high-performance end are our club mates. They have worked through the pathway and taken opportunities to dedicate their time to representing our counties. When they wear the county playing jersey we are proud that they come from our Club.
Players are encouraged to keep their club as a focus even when not playing – as a spectator or coach and we have to be prepared to allow them the opportunity to excel in the Elite space.
This period of their career can be challenging but also quite short for some, so support is essential to allow them to represent our counties.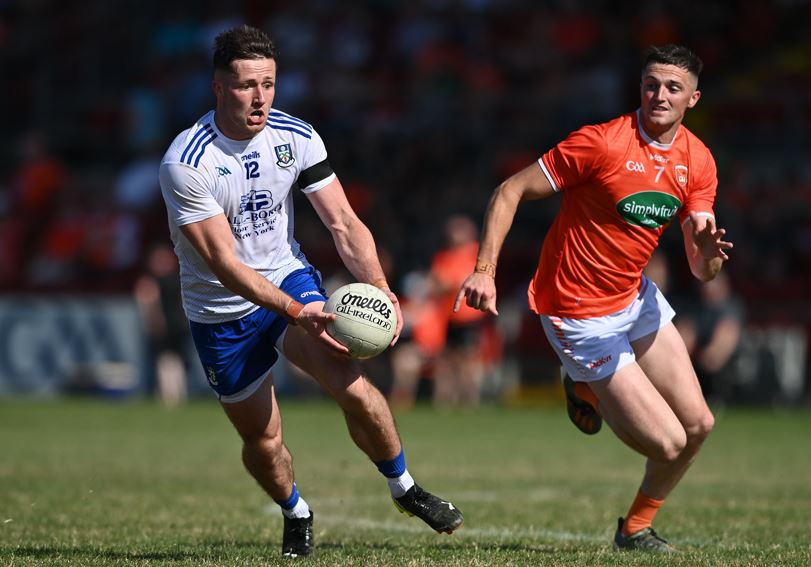 ---