The application of sports science has gained significant momentum with the embedding of new technologies and ways of preparing players for competition.
At a club level, coaches can implement basic fitness assessment programmes, performance analysis and movement skills to complement athletic development. These can be picked up through level 1 and 2 programmes.
More detailed accredited programmes on Athletic Development, Performance Analysis and Performance Coaching are also now available.
Sport Science Support Strategy 2021-2024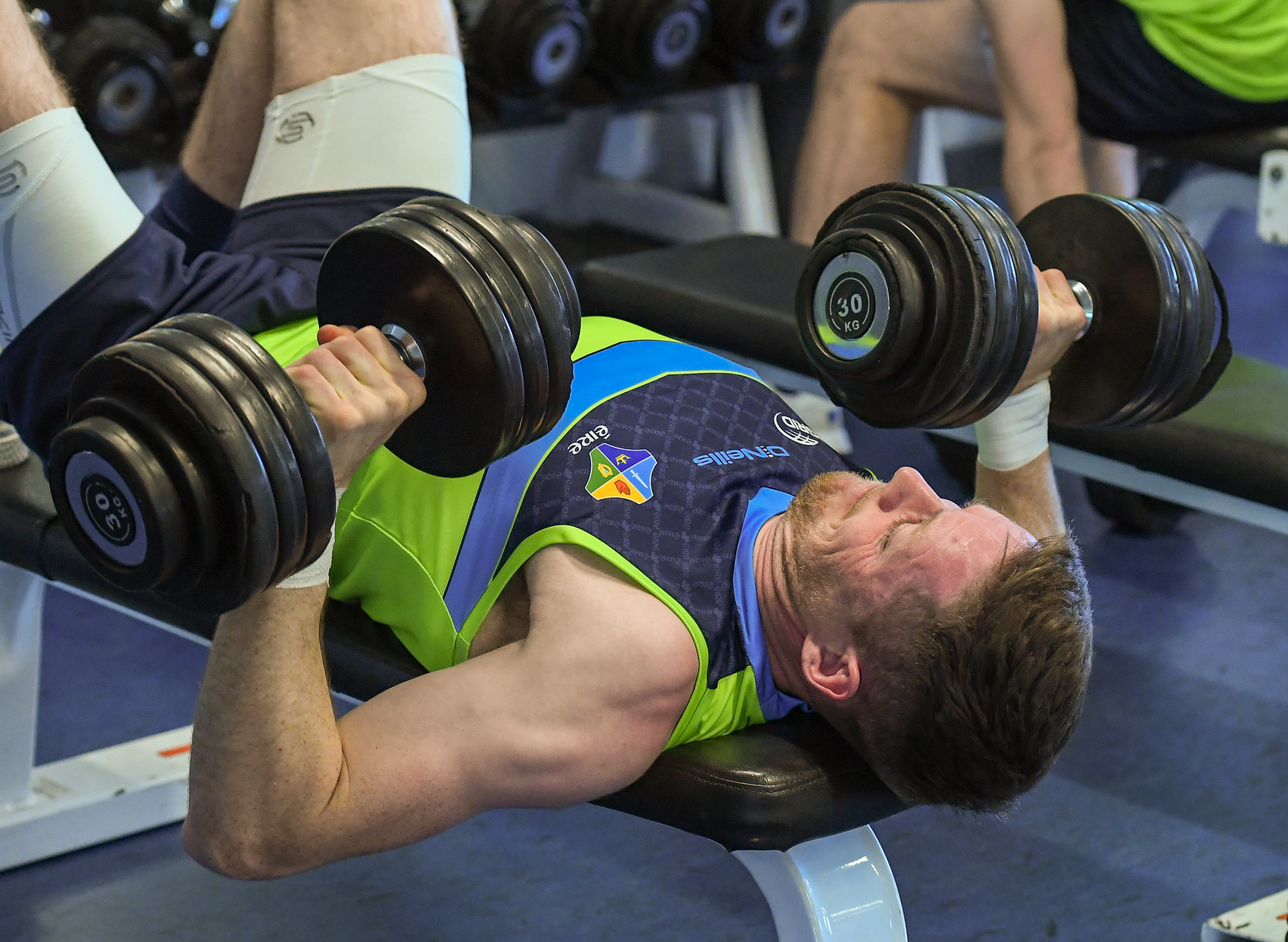 ---